Meeting new people is important, myself on steemit
I came on board months ago but due to some circumstances beyond me, i couldn't be continue. It's just as though i'm new as i don't have a "friend" so to say here which was far from what i desire. In short, i want you to meet me once again and hopefully things get better this time around.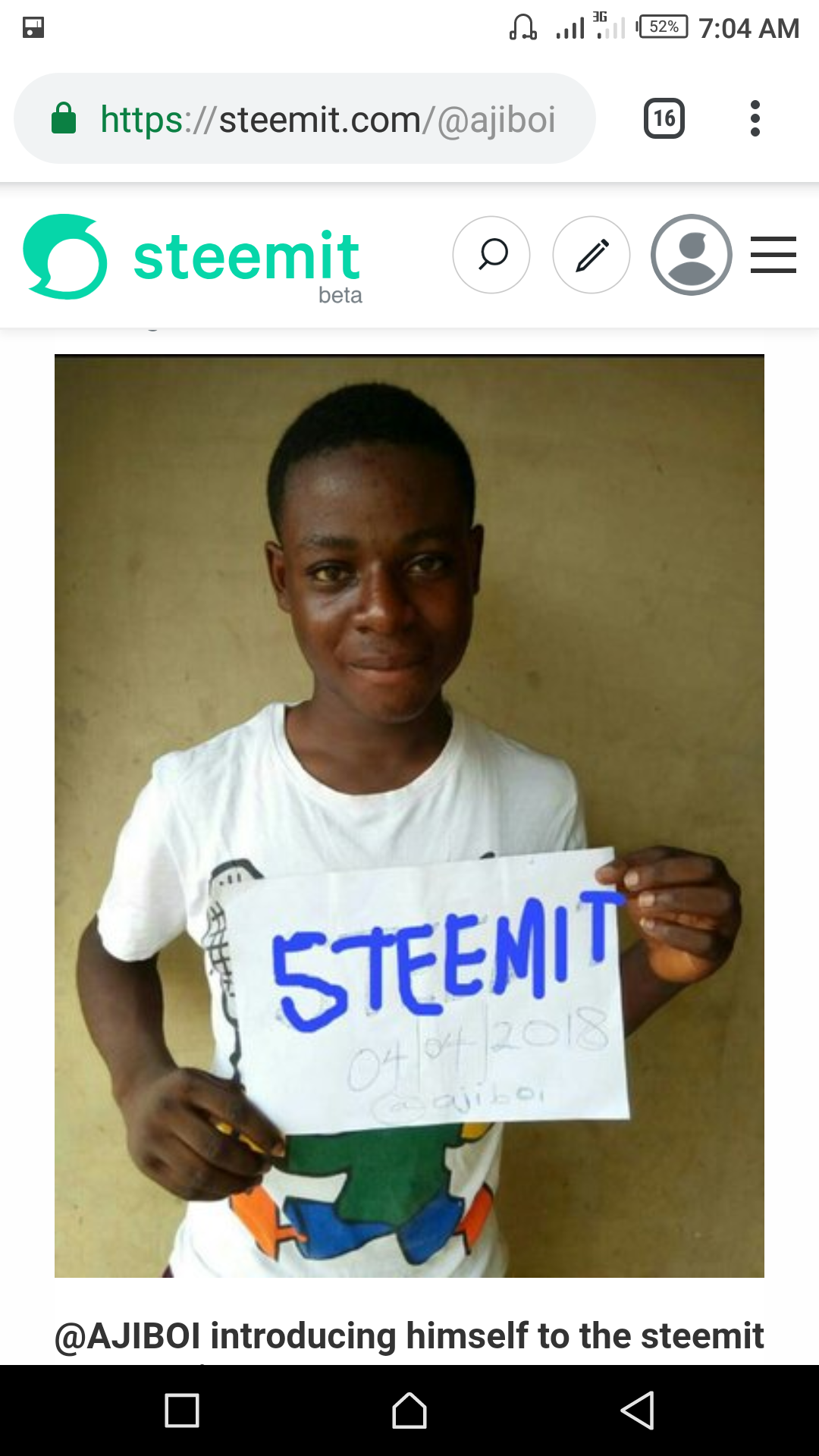 My name is Ifeoluwa, popularly known as "DYNAMIC AJIBOI". I'm an undergraduate of University of Unilorin, studying Agricultural and Biosystem Engineering. I'm a Nigerian and a passionate Chelsea fan.
I love meeting new people because i believe man is a social being who needs the company of others for him to thrive and live successfully.
Apart from meeting people here in the community, i want to explore and be at an advantage by benefitting from every glad tidings this platform provides.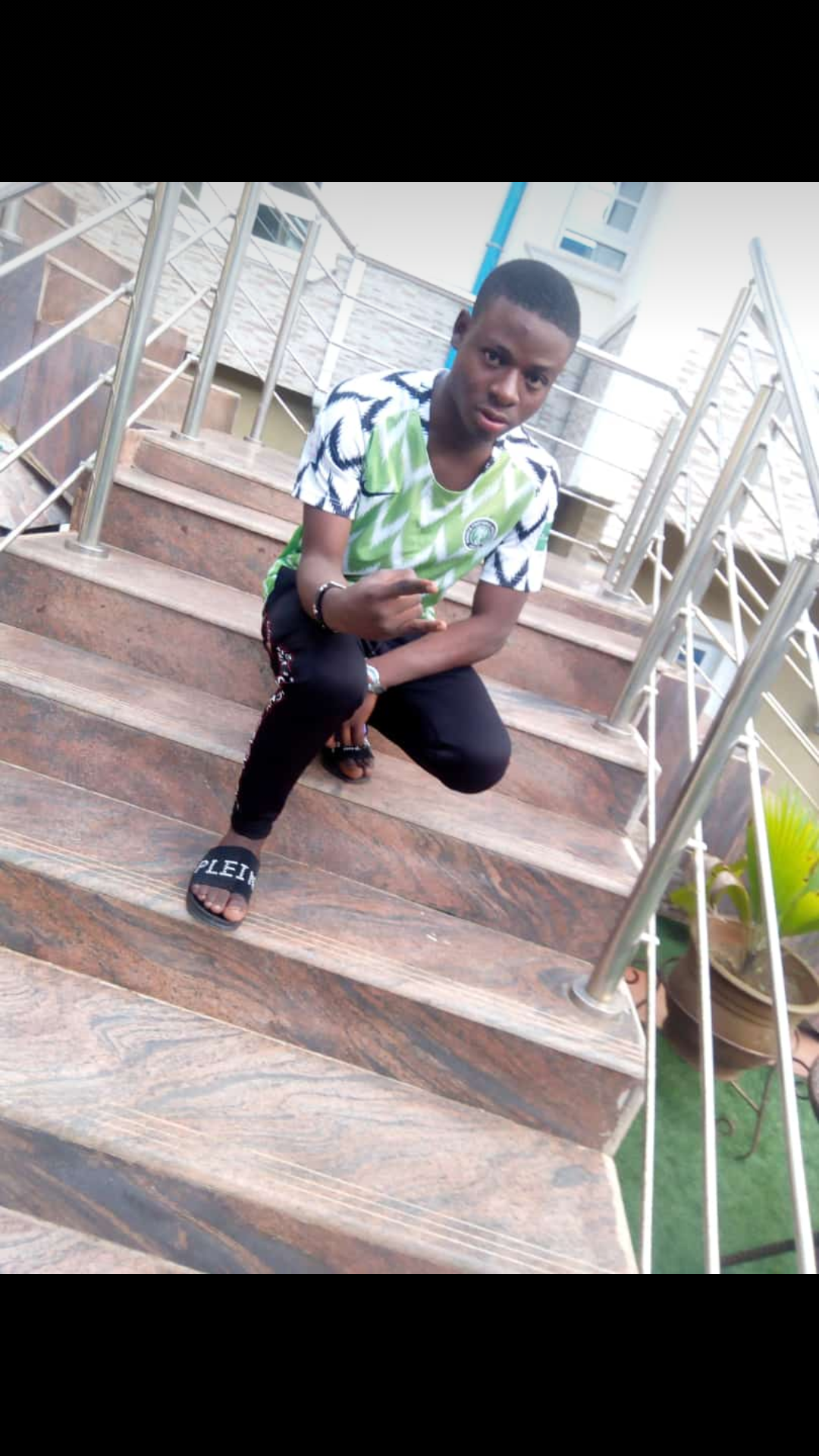 I'm a graphic designer who you can approach for any graphic work. Call on me and i will make you happy
I'm a specialist in computer hardware and the right man to speak with when you're in need of advice on PC.
As i continue here, my worth and value will unfold.