Introducing Scot.Ninja! Steem-Engine and Steem.Ninja (from Oracle-D) team up to empower onboarding!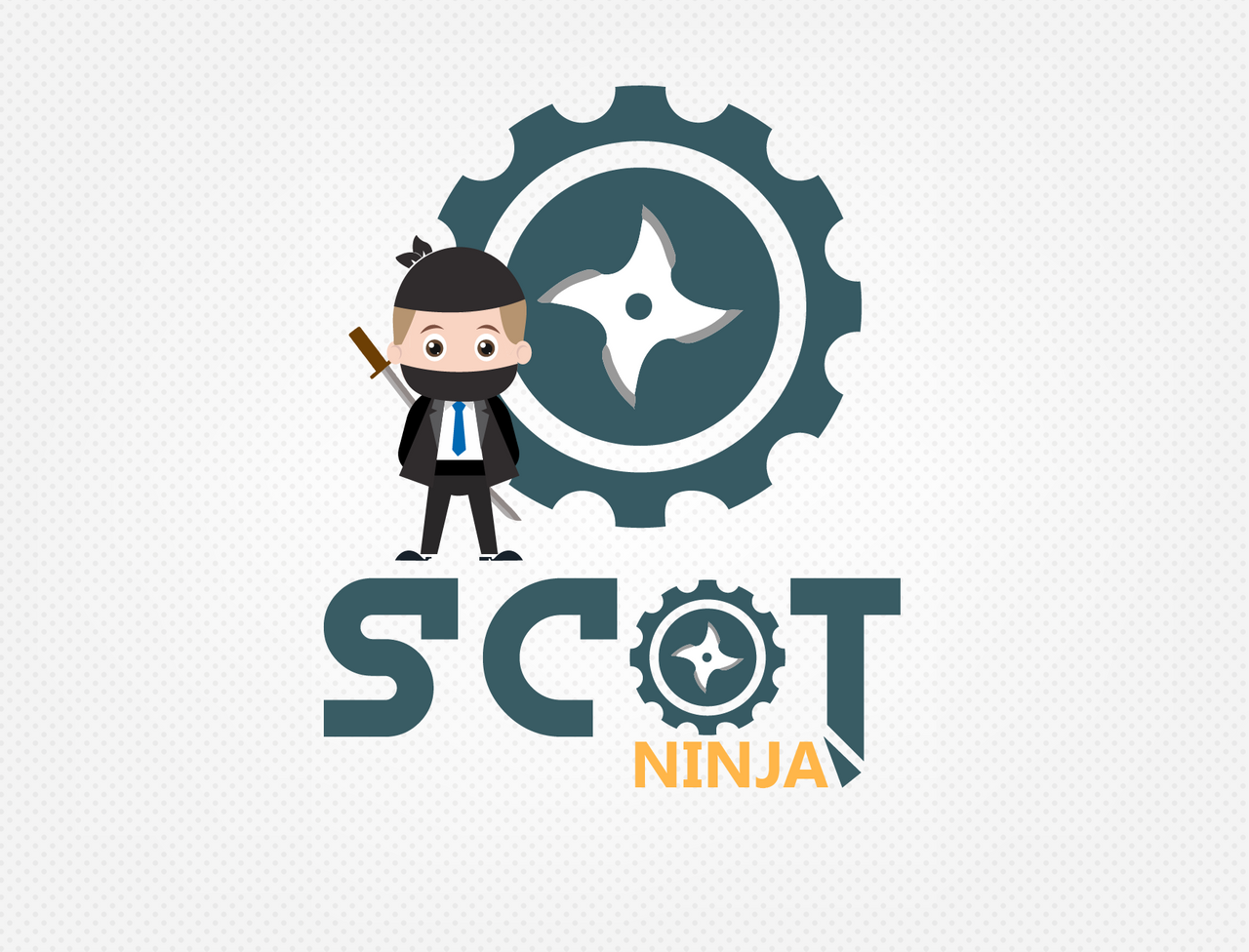 Everybody wants onboarding to be easier. In fact one of the biggest problems on the entire chain to solve is effective onboarding. As we consider the content creators getting purged from youtube there is so much opportunity out there to grow a blockchain app for sharing, but figuring out how to onboard 10k or 10M people isn't at all obvious.
Steem.ninja
The most elegant way on the chain to create new accounts instantly is https://steem.ninja/. You can purchase an account directly through the site or purchase a code that can be used later. The voucher/code system is what can allow an app looking to onboard their community into Steem to function properly.
The challenge though is at the blockchain level. In HF20 Steem Witnesses implemented a system to allow accounts to claim free accounts called "Discount Account Creation Tokens" or "DACTs" but they aren't fungible. I can't trade them from one account to another. They have between 10-20k accounts claimed. After those are used then what? We need a system that works for the whole platform!
So, oracle-d made this great solution to account creation, but now others can't just sell them tokens to use their site.
Scot.Ninja
So, the plan is expand the services of steem.ninja beyond just their own stored DACT so that everyone can participate. Steem-Engine is planning to make partnerships with the DACT holders, and for those that opt in we'll run a bot that issues Scot that represent account discount account creation tokens (free accounts). When a user creates an account the payment is sent to null. The DACT owner runs a script that picks up the transactions and creates the account on the users behalf. As they claim more we'll replenish.
Everybody wins
Steem-Engine and oracle-d sell a desparately needed service to the community.
The DACT owners are able to monetize the account creation services they have.
Apps looking to onboard lots of users have an easy way to buy accounts through purchasing custom SCOT in volume and then redeeming them through codes.
Lastly we're exploring how different Tribes could get revenue (or free accounts) from the DACT owners who are looking to sell more account services. The DACT owners could pay various Tribes to host the tool on their site. We'll see if this works out...
Should be fun!
Anyway, this is one big problem to solve, and we have two big players teaming up to figure it out. Should be good. Should be fun. Stay tuned. We hope to roll it out by early July.