WHAT YOU THINK ABOUT THESE RECENT NEW TOKEN SPLINTERTALK AND PALNET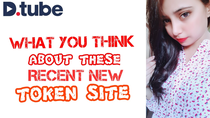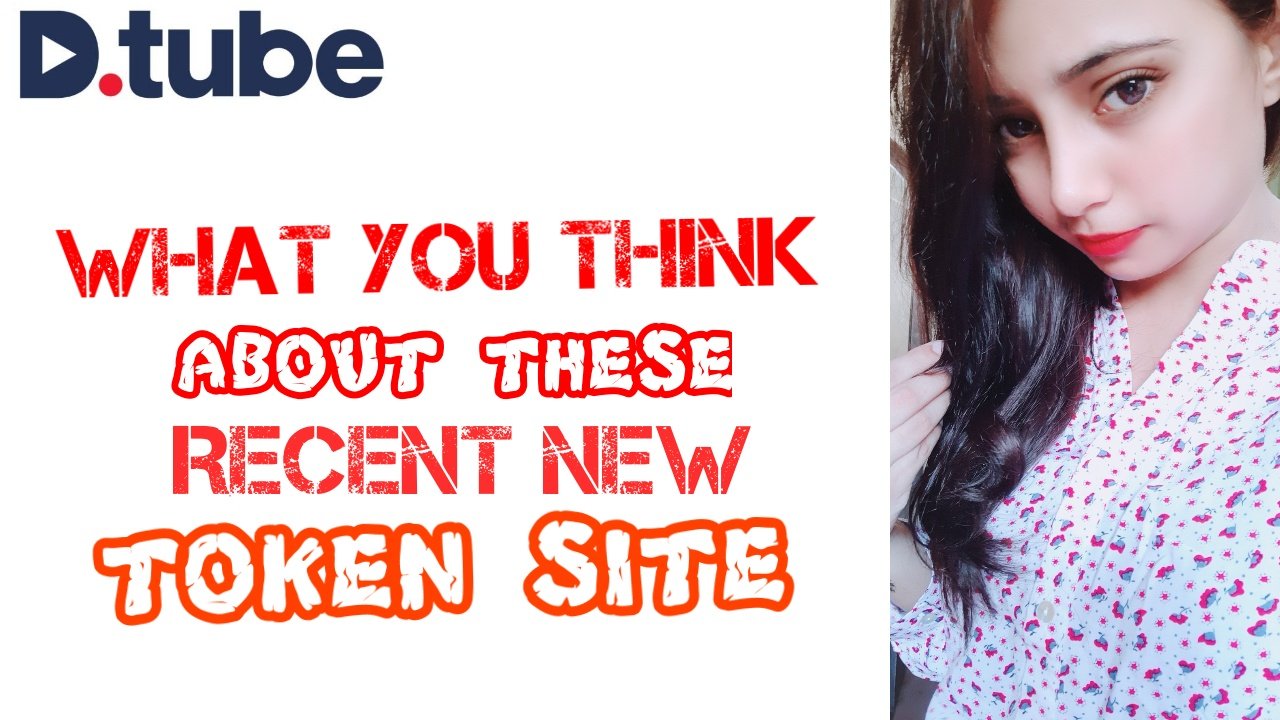 For watch vedio click on the thumbnail.
---
---
HEY GOOD MORNING GUYS
---
HEY steemian whats up all. I hope all are awesome.Also doing steemit work with full energy.So guys today i want to share with you guys abour recent some new token and steemit related sites Thats are new.I seen so many new things coming at a same time. I am really so so confused for all these things.so guys now i am going to tell you about these site. First i will say splintertalk for steemmnonsters user ,palnet made by pal community . Also so many others site Steemcoinpan made by koreans community and last i seen Actearn. So guys so many new sites . After seeing all these sites in same time i am so confused . But in of them i am using splinterlands as a steemonster user. Because i feel its will be more good than others Also i am using pal sites.
Buys here posting ajd voting system all like will work if you upvote in steemit.But guys i want to tell you know some important matter. Splintertalks just for steemonsters related post. So In your steemmonster related post you need to use spt tag in steemit.If you wil add this it will show you in splintertalks site also.Also now i am going to tell about palnet also You need to use palnet tag in your steemit post it will show you in palnet site. So guys its not so hard just you need to use tag carefully. Just keep it mind splintertalkss for steemonsters related post.And palnet you can use any type post steemonsters related post also.Also about voting system Both tag if you use in your post then if someone will upvote you from steemit it will work also from there. So guys i told you about these two site.I hope you guys will get some help.So guys use these site if you want.All the best for you guys.Also tell me about your opinion about these token.Any way need to end my vedio.Thank you so much for watching.

---
Also here some important link for steemmonsters.
---
STEEMMONSTERS
Official site
DISCORD
---
HERE THE LINK FOR NEW SITES
---
Splintertalk
palnet
Steemcoinpan
Actnearn
---
THANK YOU SO MUCH FOR WATCHING
HAVE A NICE DAY
---
---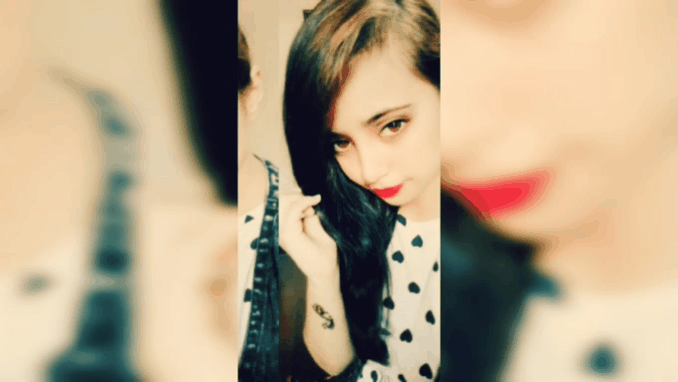 ---
---
---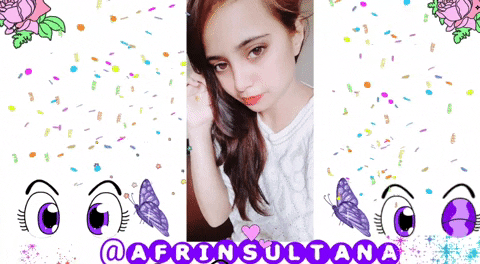 ---
---
Music sourc
B,e,t,t,e,r, ,D,a,y,s, ,b,y, ,J,a,y, ,S,o,m,e,d,a,y, ,|,
Music promoted by
https://www.free-stock-music.com
Creative Commons Attribution 3.0 Unported License
https://creativecommons.org/licenses/by/3.0/deed.en_US
---
▶️ DTube
▶️ IPFS