ADSactly Poetry: Poetry: A Place of Many Answers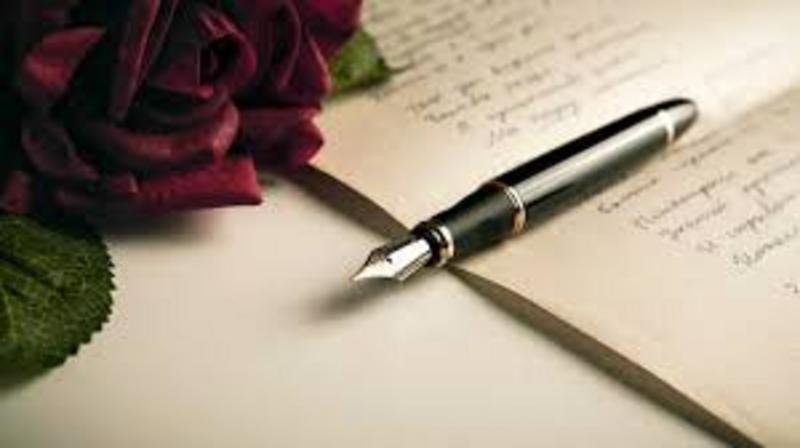 Source
Poetry: A Place of Many Answers

Hello, friends of @adsactly
These days it's rained in my city. I think I once told you how nice it is to read in the rain. With the rain it is as if the world stops and hearts open, so reading a good book can be a pleasant and unique experience.
With the rain, poetry floats in the air, so I prefer to take poetic anthologies that allow me to be in tune with the environment and with the feelings that the rain awakens when it falls. I've had this fascination with poetry since I was a child. I still remember the days when, in cultural events held at the school, I recited the poems of Andrés Eloy Blanco, Antonio Machado, Pablo Neruda and Gabriela Mistral, but also many romantic poems by late-night and unknown poets.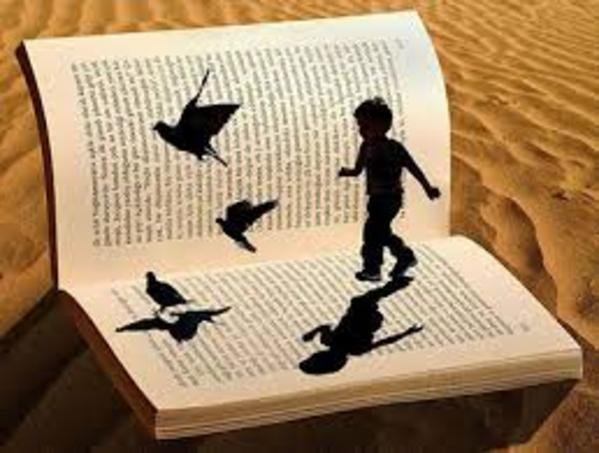 Source
Then came adolescence, a passionate taste for reading, a familiarity with the written word, a strong need for expression and a bubbling load of emotions. I knew that poetry is not only about crying, it is also about falling in love and that as a weapon of expression it is sublime and deadly. Right now I think it is curious how sensitivity is formed in people.
As Gabriel García Márquez says, many times we get to good literature through mediocre authors and I think that's what happened to me. In my youth I read many anodyne and insignificant writers, but as I grew up and got to know, books by great poets came into my hands that made me see the world not only how others saw it, but how I saw it from within. One of those writers who influenced not only to see me but to question me as a woman and a person, was Antonia Palacios.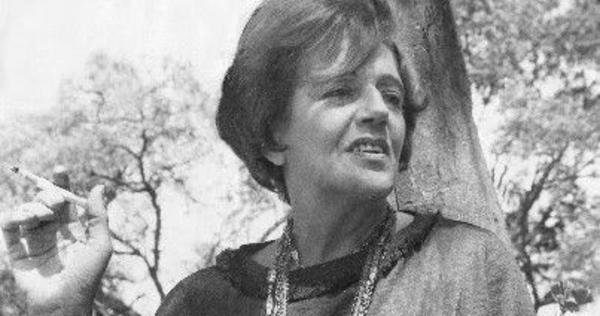 Antonia Palacios
Antonia Palacios was a Venezuelan writer and one of the most outstanding female voices in poetry of the last century. With a solid intellectual formation, she was the first woman to win, in 1976, the National Literature Prize. With her famous novel Ana Isabel, a decent girl, she made her way into the literary circles of the country, and then became a great poet with her collections of poems: Textos del desalojo (Eviction Texts - 1973), Ese oscuro animal del sueño (That dark animal of the dream -1991), Hondo temblor de lo secreto (Deep tremor of the secret -1993), among others.
Most of his poetry is autobiographical, intimate, confessional. Written is prose, develops the theme of the house, solitude, nightlife, memory and the body. In his collection of poems Textos del desalojo, there is a beautiful poem that says:
I am here in the dark with my back to the light, forgetting the beginning, the eternity of the day. I am here ignored, the profile of my face lost in the shadow. I am here diminished, barely a line, a point without relief. I am here inclined, letting the night pass over me. Outside in space The immense eagles battle with the wind. I am here waiting... And I pick up my gestures, and I withdraw my breath, I gag my voice and all I am silence hidden in the dark. I am here vigilant, watching in fear a wandering creature that has stopped in me.
In this poem we see how the lyrical voice speaks to us from the darkness, with the sensation of insignificance, from within, as if waiting for the right moment to leave, to show itself. With these lines we perceive the moment of withdrawal that any human being can have in life, not to stalk, but to heal, to know oneself. The being isolates himself, he goes into the darkness to find clarity in himself and in others. Like cracked objects that can only show their fissures when they have light inside.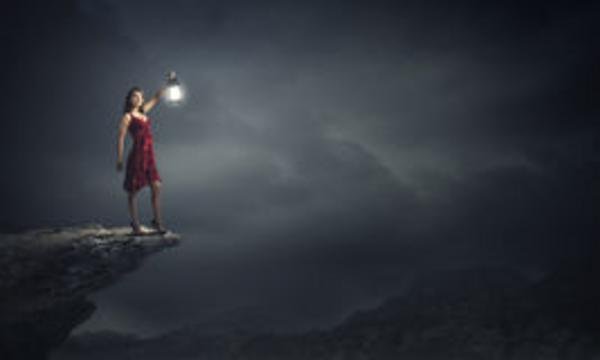 Source
In Hondo temblor de lo secreto we will find poems that also talk about space, the body and light. Like the one I share with you below:
Going overflowing without knowing it. Going off in a shaking light. Going off almost diminished in a thinness of wounding edge. To be lost in the absences, without the skin, without the rubbing, without breath. Leaving without form, without presence. Go slowly turning into dust, dust blown by the wind.
This beautiful poem confronts us with a sense of emptiness and darkness, of how we can feel that we are dissipating, disappearing each day with each experience. It is not a complete disintegration, but a reaction as a consequence of living. Let us observe that dust is the matter into which we become: a dust from which we have come out and to which we will inevitably return.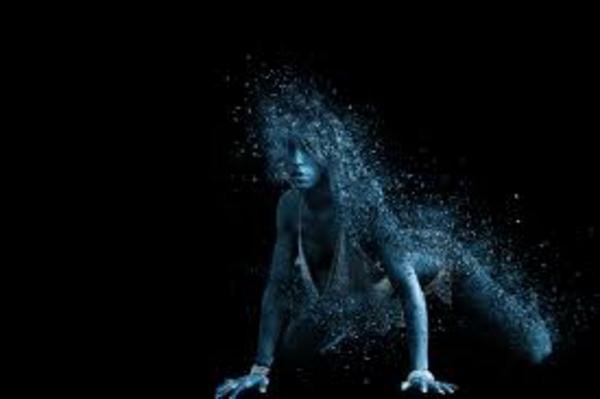 Source
In the same previous book of poems, we will find poems that no longer speak of spaces, but of the body and life, like the one I transcribe below:
There are still lips, eyes that look at things. Arms are raised in an attempt to fly. The sex is still throbbing, still wet. And this falling of the dew in the secret thickness of my already naked forest.
Time can be a predator, an enemy, of objects, spaces and people. Human beings may not know it, but time does not ask, but it always answers. Sometimes, it is necessary to remind others and to remind ourselves that we still exist, that in spite of time and adversity, something remains of us. In this poem, the lyrical voice rescues important feminine parts that still remain intact, ready, if you like, to wait for a discovery.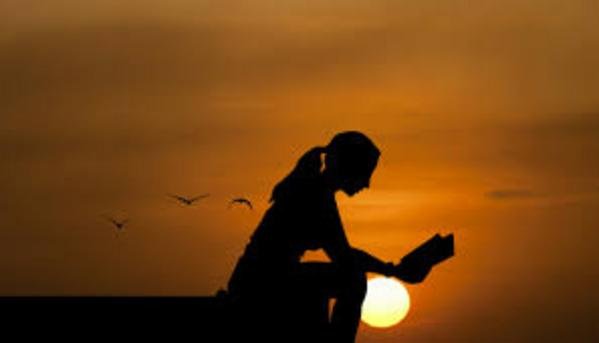 Source
I have to admit that I miss the vertiginous and exciting sensation of reading an excellent collection of poems and being lost, feverish, but happy for the reading. Because for me poetry will always be a solitary, sincere, abyssal search; a look inwards to discover questions, answers, a certain light. Finally, I believe that poetry, like any exercise in spirituality, allows us to reach a certain plenitude or consciousness. Like the poems of Antonia Palacios: poetry departs from darkness to reach light. Our light.
---
I hope you enjoyed reading this post. I remind you that you can vote for @adsactly as a witness and join our server in discord. Until a next smile. ;)

BIBLIOGRAPHICAL REFERENCE
https://poetasvenezolanas.com/2017/07/22/ocho-poemas-de-antonia-palacios-caracas-venezuela-1904-2001/
https://es.wikipedia.org/wiki/Antonia_Palacios
---
---
Click the coin below to join our Discord Server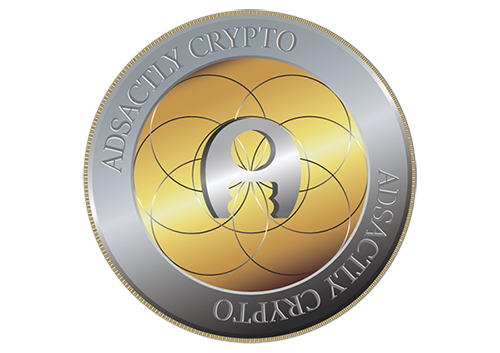 ---
We would greatly appreciate your witness vote
To vote for @adsactly-witness please click the link above, then find "adsactly-witness" and click the upvote arrow or scroll to the bottom and type "adsactly-witness" in the box
Thank You
---