Best Travel Tripod - Top 10 Options Under $100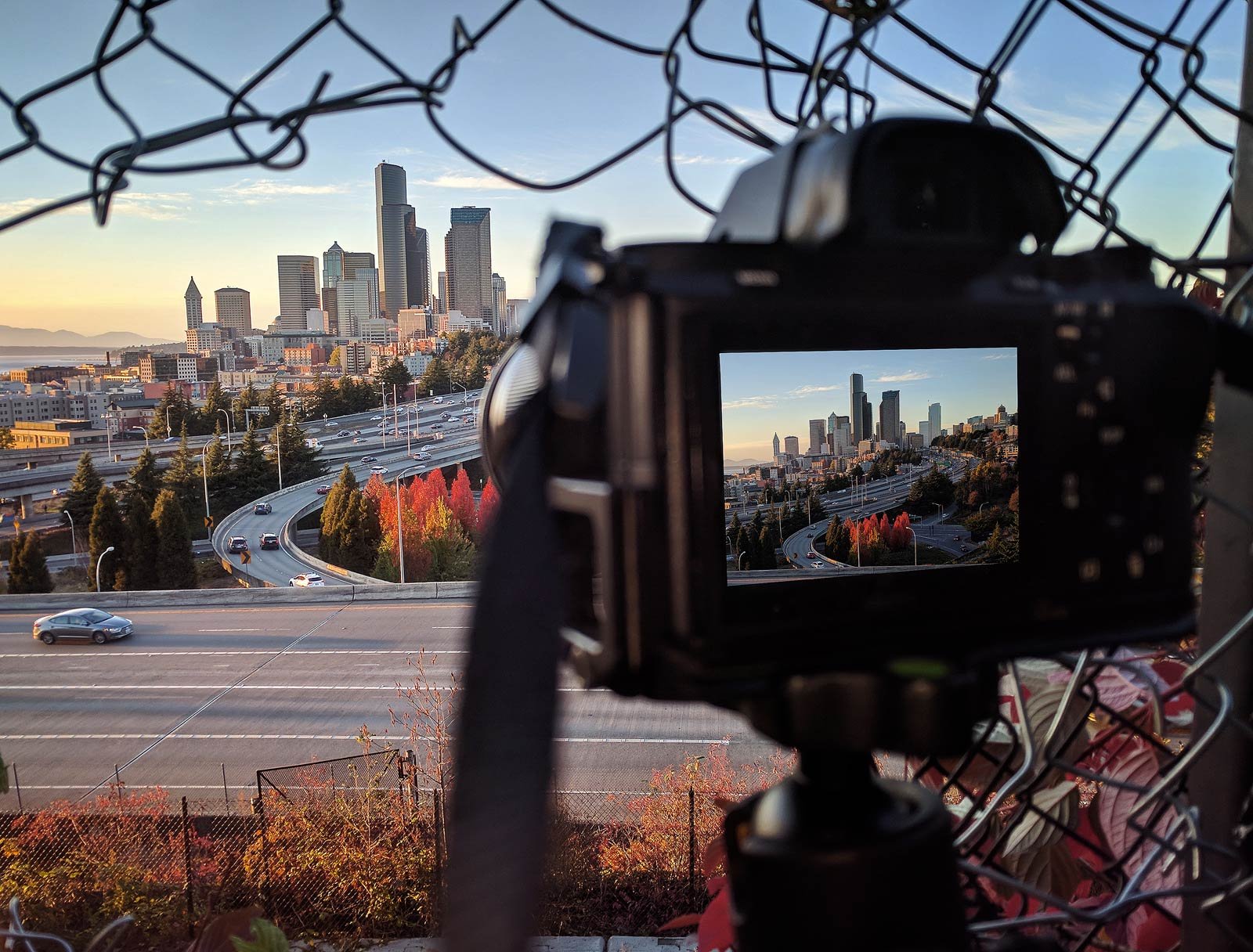 The best travel tripod, choosing one can be daunting. I'm here to present the best options for your style, height, and special needs as a photographer. All for under $100!
---
Every successful and professional photographer I know, own at least one tripod. From the birth of the very first cameras ever created a tripod always accompanied it. That was because the first cameras were huge and heavy, let alone extremely low light sensitivity. Nowadays, cameras are a lot smaller and lighter, and most come with anti-shake and stabilization technologies that eventually the camera can divorce the tripod and still make great photos.
Or is that the case? Unless they can come up with technology that can cheat physics, there will always be a need for tripods. Sure, with low noise sensors, anti-shake, and super fast lens wide-open you can capture just about anything under the Sun. What it can't do is capture sharp images with flowing waters, the milky way, the epic sunsets and sunrises, and any long exposures that require anything above 2 seconds.
What I will review here are professional quality tripods that are under $100. That's right. These tripods can stabilize your full-frame travel camera just as good as any $300+ tripods. What's more, I've compiled the ones that are compact and can fold inside a carry-on for travel. You see, I'm a tripod fanatic. I've owned over 15 of them, and I have three that I keep with me at all times. About 98.99% of my photographs are taken when I was using a tripod. One of the photos published on National Geographic was shot on a tripod. All my award-winning photos and best-selling ones are shot on a tripod.
In short, tripods are very important to the creation of fantastic imagery. Let's find out the best ones we can afford.
Posted from my blog with SteemPress : Best Travel Tripod
---

---

RECENT ARTICLES
USE YOUR SP TO EARN PASSIVE INCOME - SMARTSTEEM
GET MORE FOLLOWERS - STEEM ENGINE
THE BEST TRAVEL CONTENT - TRAVELFEED

© 2018 AlwaysWanderlust.com All Rights Reserved