[R]ENEGADE: The Treasonous One
FAKE MSM would have us thinking HUSSEIN had a 'scandal-free' Administration but we are beginning to see the tip of what appears to be an enormous iceberg. This iceberg goes waaaaay deep and when the bow breaks [Think Titanic], lots of people will be taken down. Prepare for major swamp creature drainage. The Stage is set!
Here's a glimpse of what's next; all queued up to the good part, talking about the 8 criminal referrals, an installment of the IG Report from Horowitz; ATTY Huber and his staff of 470 investigators will be announcing results from their investigation and much more… The Movie 1 we are watching now is FISAGATE and it is the START. This FALL POTUS delivers on the MAGA Promise when Movie 2 begins… Get the Popcorn!
+++++++++++++++++
MOVIE 1 [Full]: The 'START'
MOVIE 2 – Coming this FALL.
MOVIE 3 – TBA
+++++++++++++++++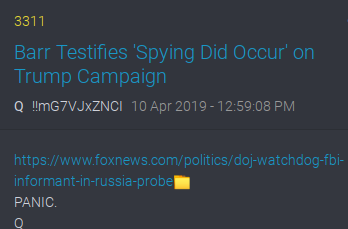 Do not forget, POTUS already told us WHO ordered the spying… it's only a matter of time before HUSSEIN is thrust into the spotlight and exposed for his Treason as he stands trial under a Military Tribunal along side his co-conspirators [HRC, BRENNAN, and MORE].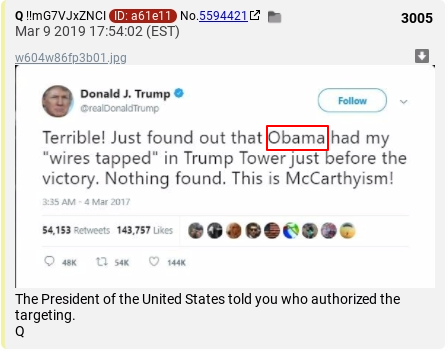 FBI agents' texts: Obama wanted 'to know everything we're doing'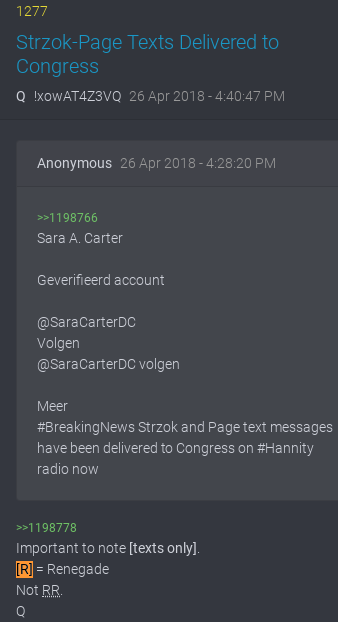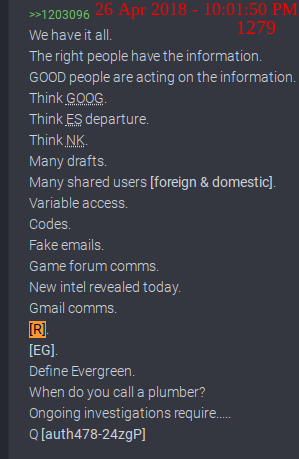 Connect the dots:
AG Barr Expects Justice Department IG to Complete Its FISA Investigation Soon
https://www.cnsnews.com/news/article/susan-jones/ag-barr-expects-doj-oig-complete-its-fisa-investigation-may-or-june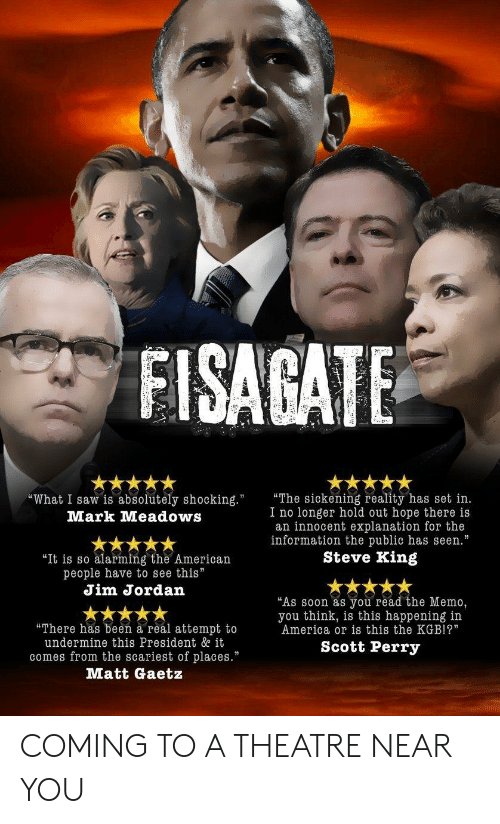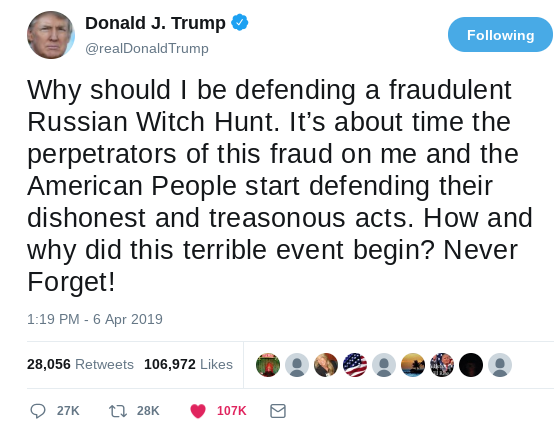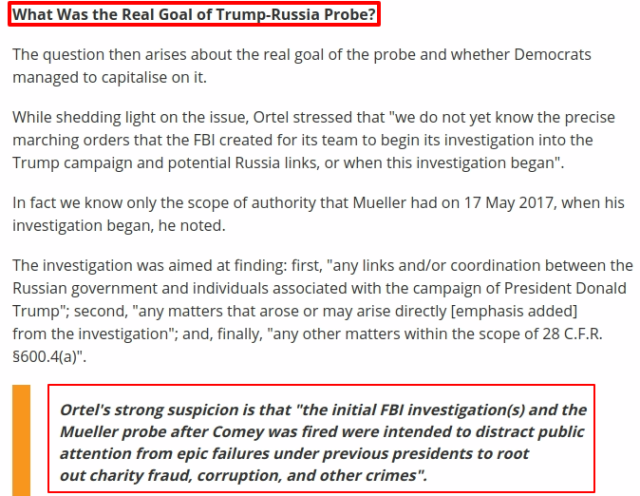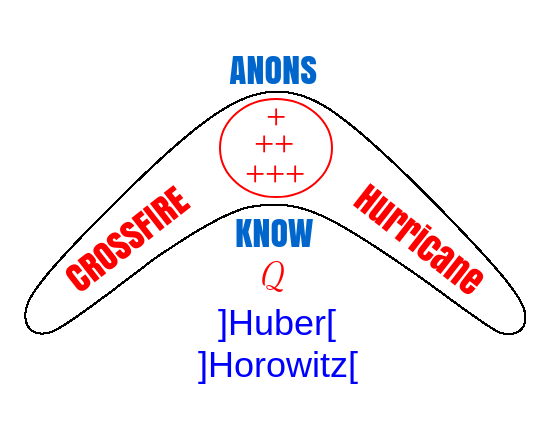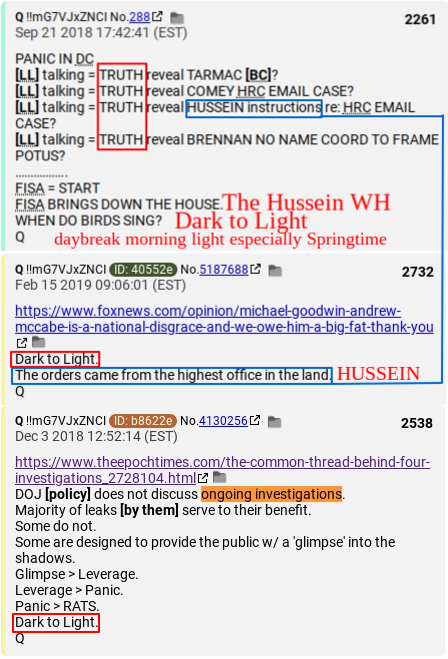 ASK YOURSELF ONE QUESTION: DOES POTUS KEEP HIS PROMISES?
+++++++++++++++++
MOVIE 2 – Coming this FALL.
When do you 'Get the Popcorn'?
http://qmap.pub/read/3
http://qmap.pub/read/16
ZERO DAY is quite possibly 11/1/19 or there abouts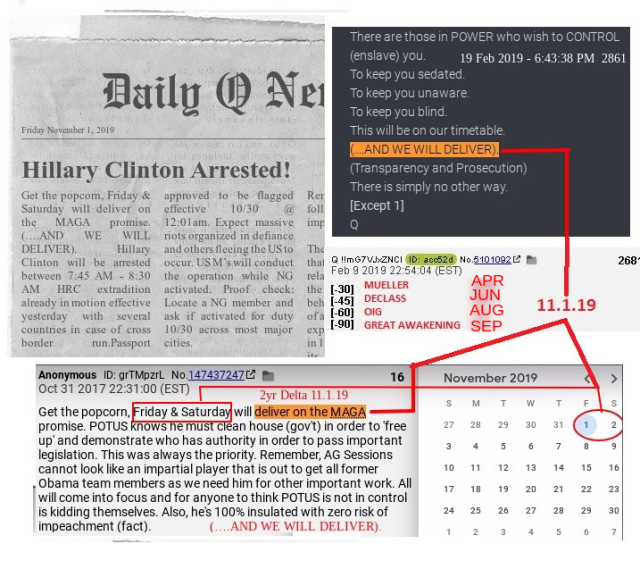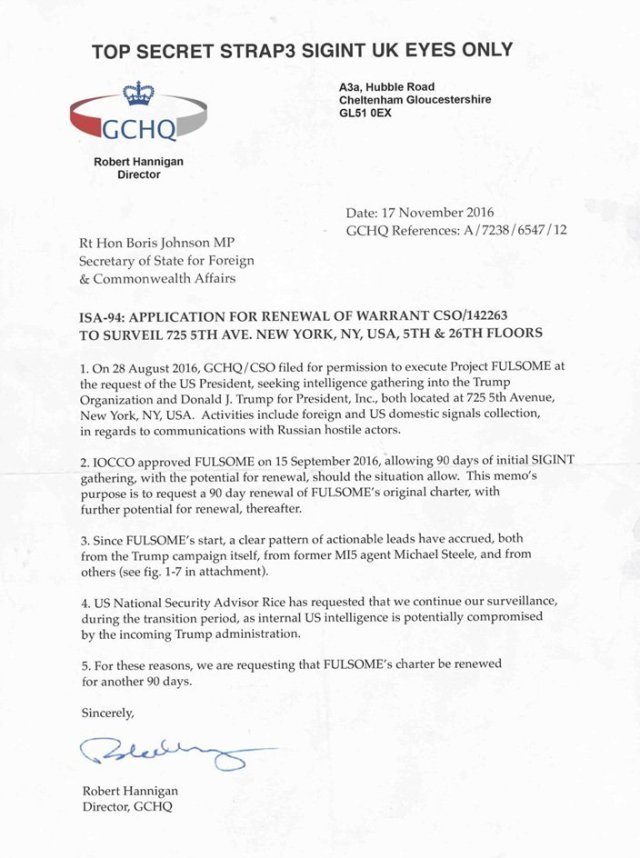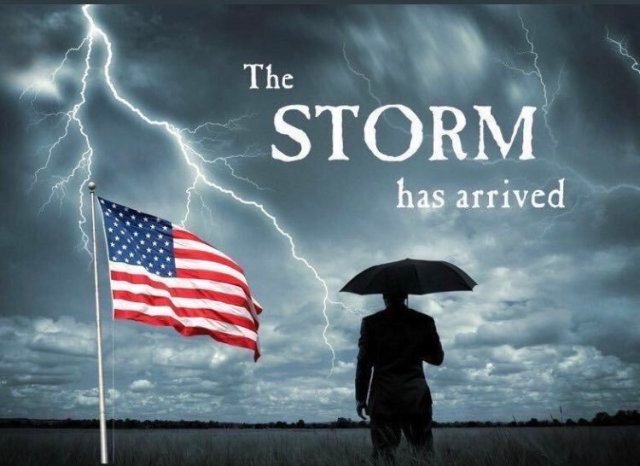 +++++++++++++++++
MOVIE 3 – TBA
Lindsay Graham – Drilling down on ESTABLISHED LAW concerning what happens to ENEMY COMBATANTS who collude with enemies of the state……HOOAH!
+++++++++++++++++

President Trump specified during his first state of the union speech about how enemy combatants are those who fund, aid and assist our foreign enemies.
Today, during Judge Kavanaugh's hearing, Lindsey Graham doubled down to make it clear to all deep State actors and those who have helped foreign terrorist that they will be tried via MILITARY Court not Criminal Court.
His intent could not have been more clear!
+++++++++++++++++
2020 ARRIVES
+++++++++++++++++

OTHER "NON" SCANDALOUS HUSSEIN ERA HAPPENINGS: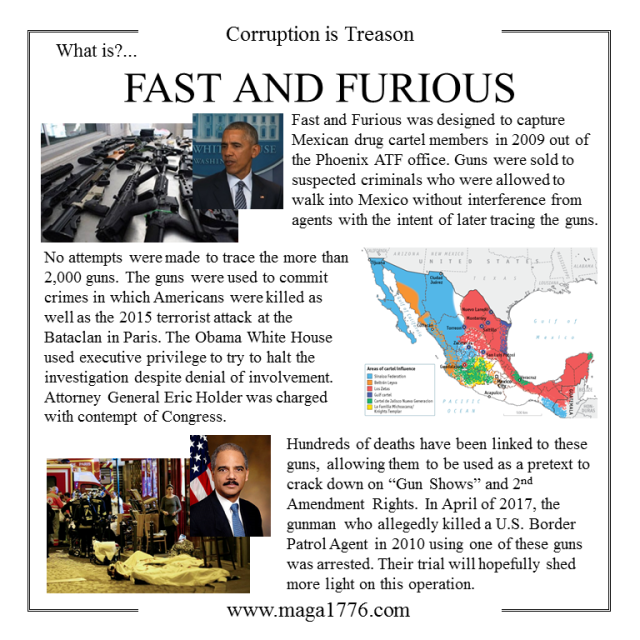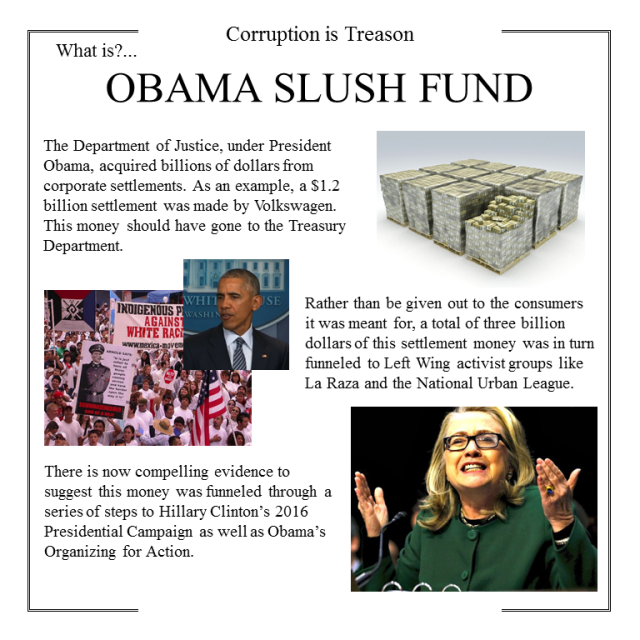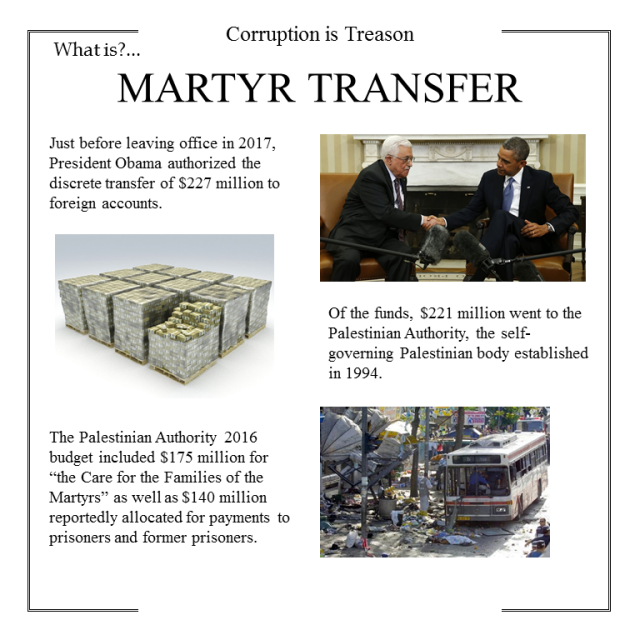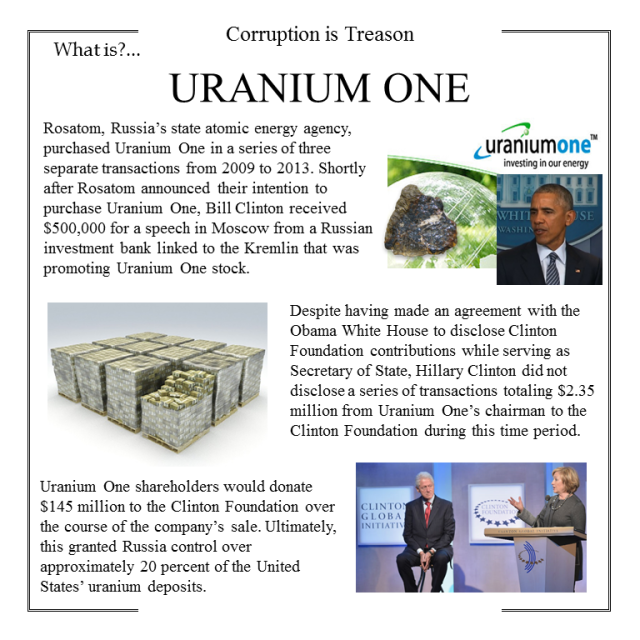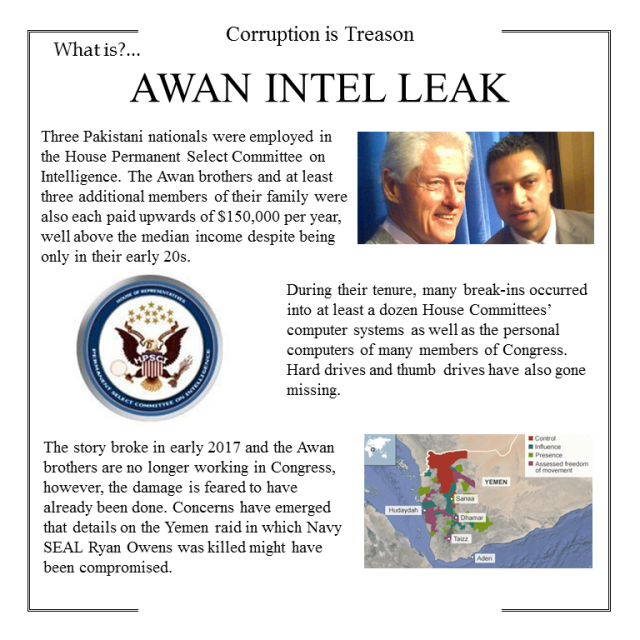 ---
"Whereas thou camest but yesterday, should I this day make thee go up and down with us? seeing I go whither I may, return thou, and take back thy brethren: mercy and truth be with thee." 2 Samuel 15:20