INV back online creating steem accounts! https://invite.steem.ninja/cac and for 1000 SP I get 2.5 INV roughly every 5 weeks!
ackza
72
8 months ago
Steemit
3 min read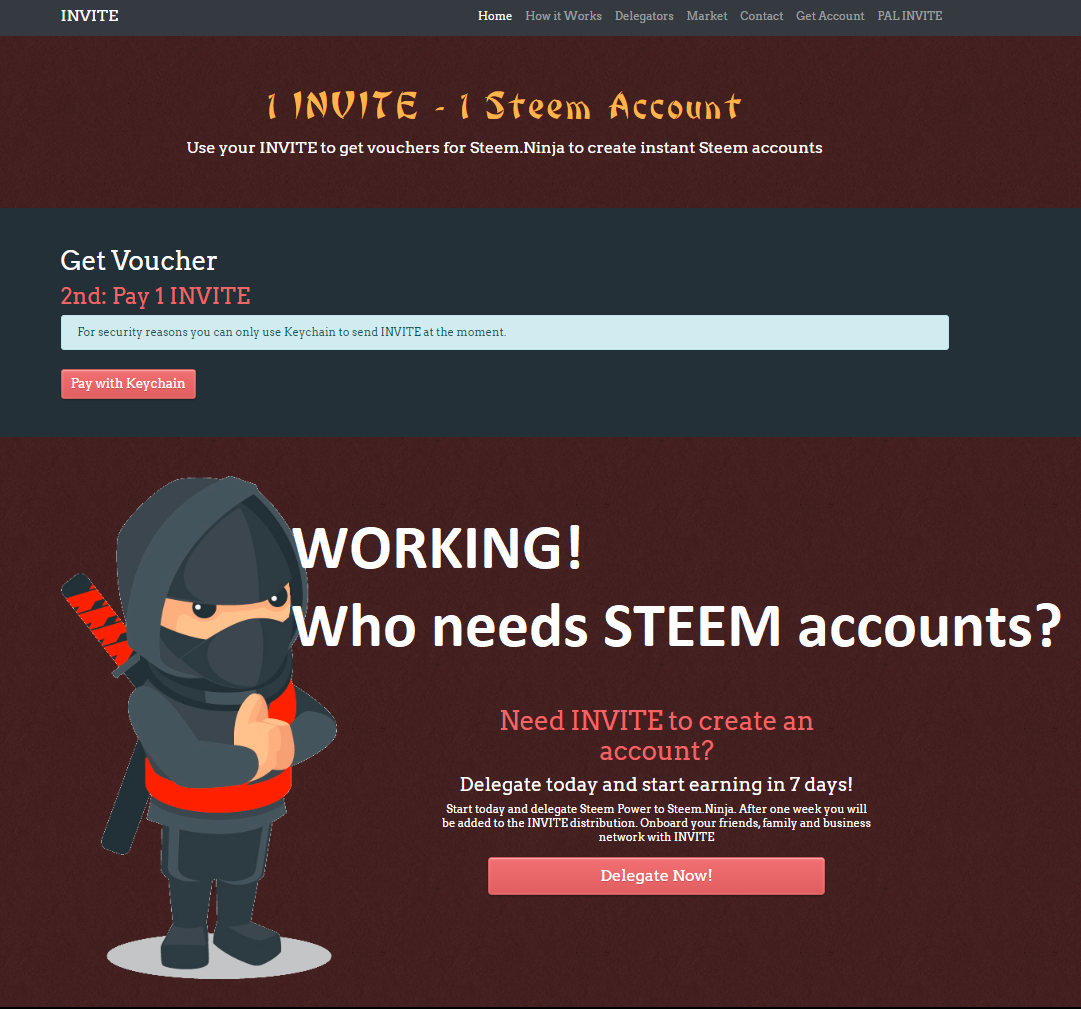 So I was able to create an account using @steem.ninja INV tokens! It has been up for weeks and I just had some issue with my browser cache! Steem Ninja INV token has been working for weeks just like I was promised, I just had a browser cache issue that prevented me from being able to "check INV balance" with keychain... but I fixed my issue, go to https://invite.steem.ninja/cac and it works! Im delegating 1000 SP for 2.5 INV a month roughly in tokens i can use to create accounts.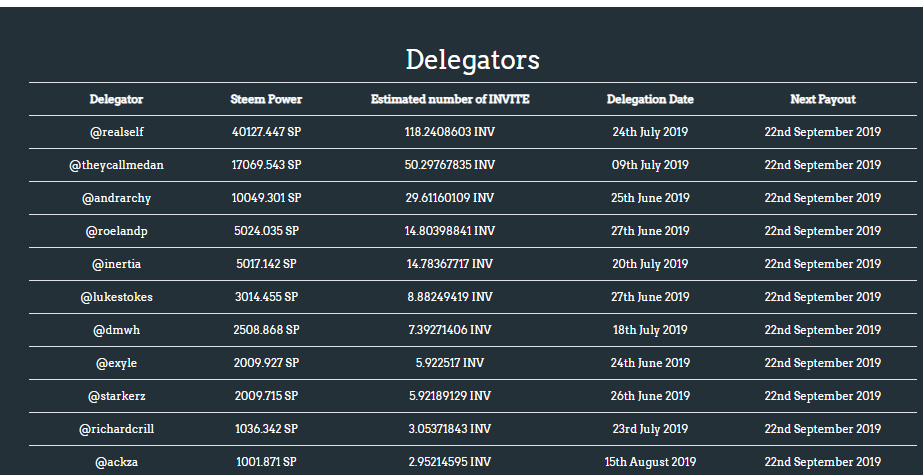 Here you can see the exact amounts of INV you can get for delegating.
And I have made good profiot buying INV cheap and now being able to sell them for sometiems 4x , so I went from $50 to $250 sometiems more when INV go up. But look 3 steem is base fee for creating steem accounts from the blockchain , so anything below that especially when its liek 1.5 even 2 steem is worth it...
So I also created an account @steemairdrops and delegated 100 SP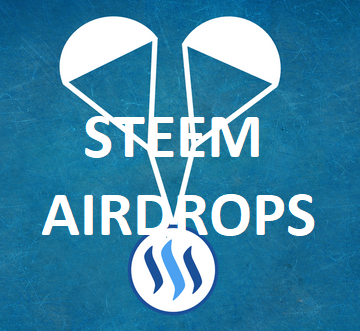 Now I can create accounts with my 960 + INV and It make sme want to buy MORE INV since I forsee steem prices going up as @steem @steemit stop selling and we have a steemit inc thats self sufficient topay ist developers without selling steem BUT they do have to run out eventually! Steemit icn having jyst 10% of the total steem is a great goal for them to sell down to, from 30% roughly . 10% is what @block.one has with eos
Anyway I also found this cool site: https://u.community heers my profile https://u.community/user/4934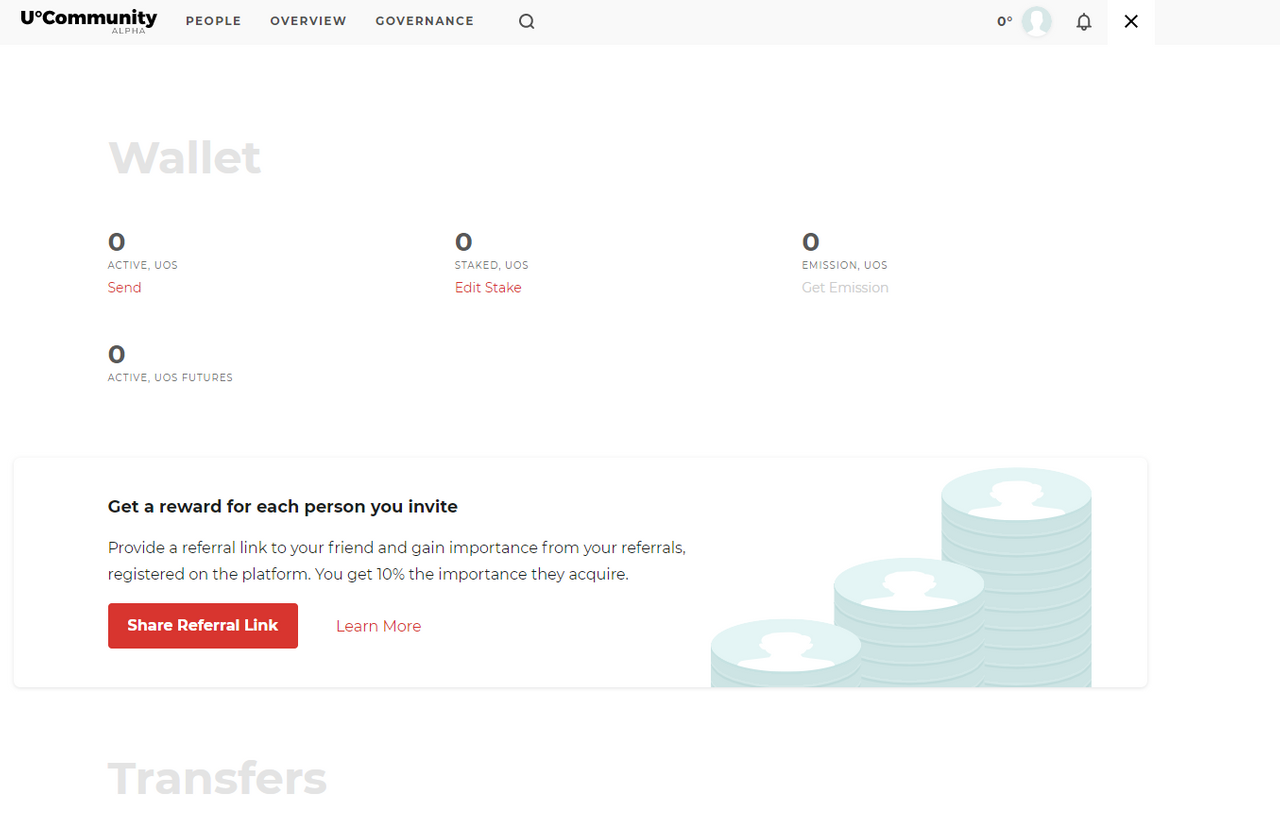 Anyway come checkj things outa nd watch for my new post about how I got PEOSP and CHLP added , We now have ChallengeDac AND PEOS on steem engine with BIG airdrop coming thanks to @gerber and @steemairdrops @assholemarketing and @zackzackzack which will be doing a lot of new airdrops, feel free to delegate some SP to them top help if you like PEOS CHL; or also @eosvenezuela PSO and @anoxfund ANX Ill be airdropping all 4 to thousands of steemians.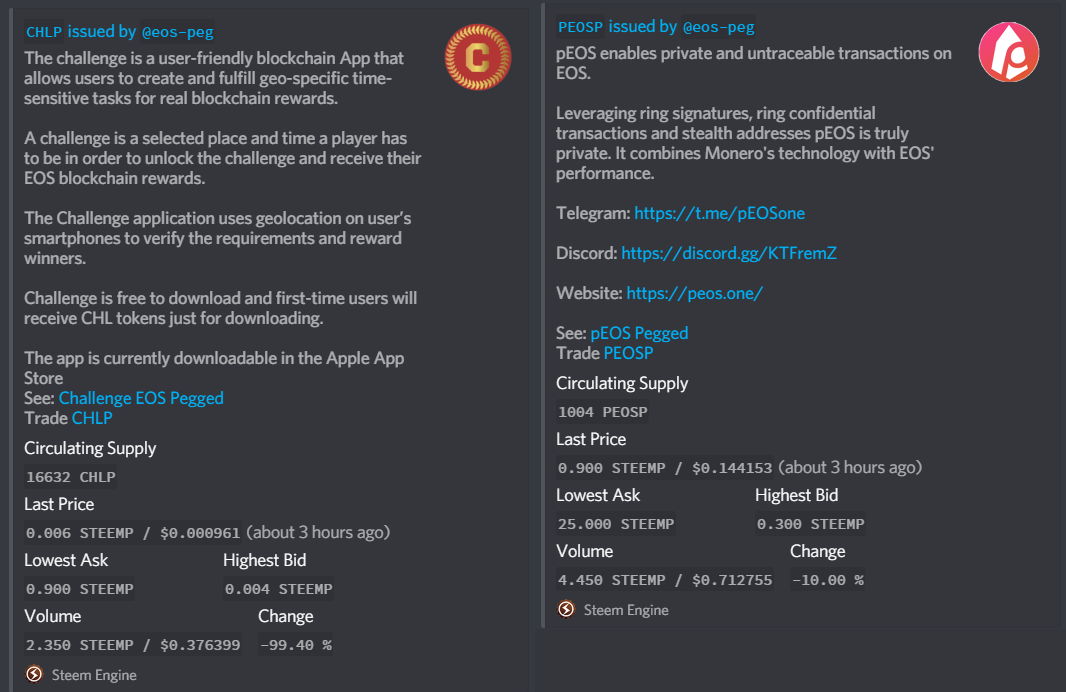 Trade PEOS on Steem Engine here as pegged PEOS
https://steem-engine.com/?p=market&t=PEOSP
And CHL here as pegged CHL
https://steem-engine.com/?p=market&t=CHLP
NOW Watch for SAN DIEGo based steem accounts for me and @challengedac guys who will be posting on steem for trending, talking about the CHLp airdrop to THOUSANDS of steemians 10,000 so far planned each 1 a WHOLE CHL people will be able to withdraw to EOS main net.