Just lights in the sky
Today, we follow the highlights in the evening sunset sky...
That is, the highlights of the sun rays on clouds ~ which depends on how pretty the cloud formations are and also on how the sun rays hit the said clouds.
I normally try to vary the colours of the scenes or post the latest, however the current haze doesn't offer me any scenes to speak of, except flat grey!
So, this is when I dig up my archived folders for when I had too many to choose from and just saved them all for a 'rainy' or hazy day!
Mighty glad I still have many of those to go through... 🌞
---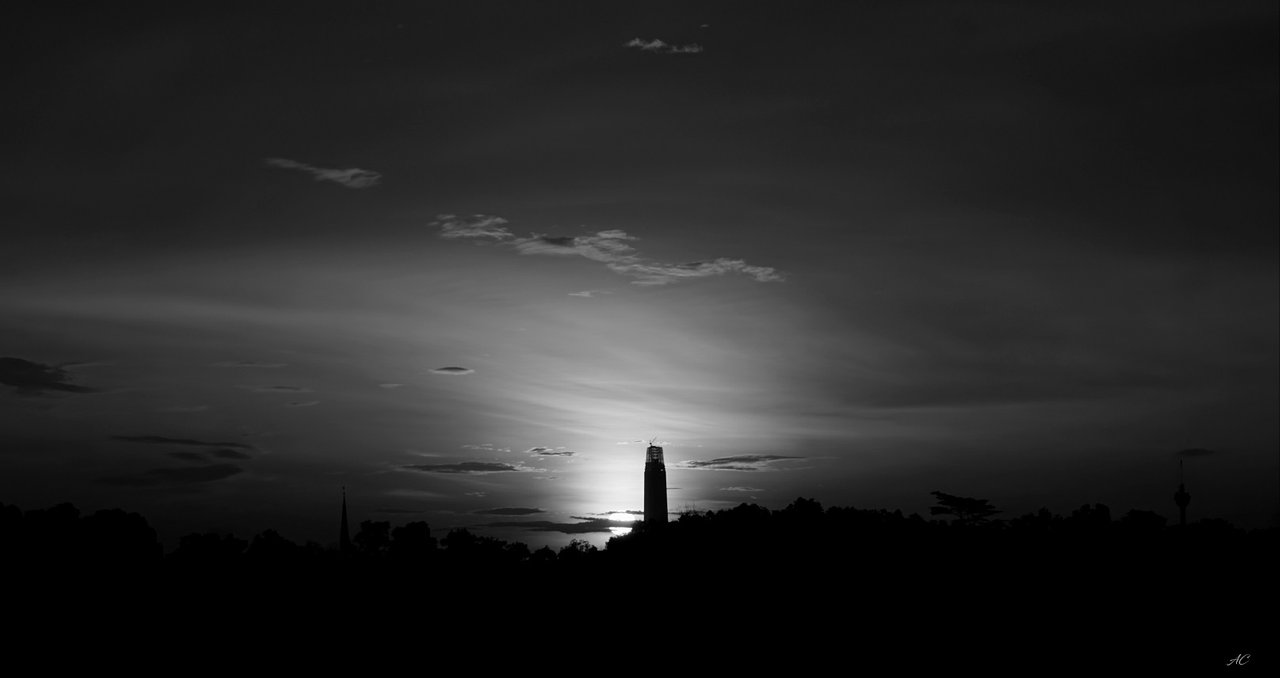 First, a black and white
A solemn sombre moody shot
Sometimes not the most popular...
People like bright dazzling 'drama' scenes
Well, nature... and life... isn't always just that
I say - appreciate the subtle...
And perhaps the colours might be enjoyed better
---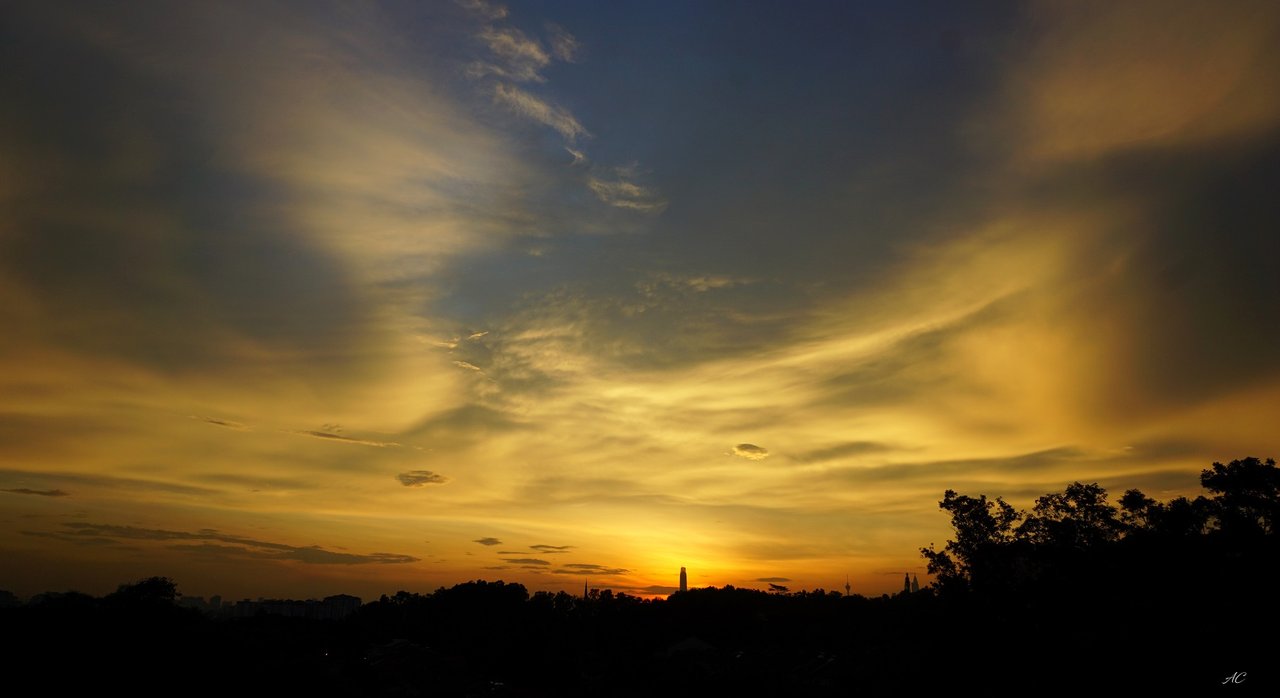 If we could see the wind, this is how it might appear
---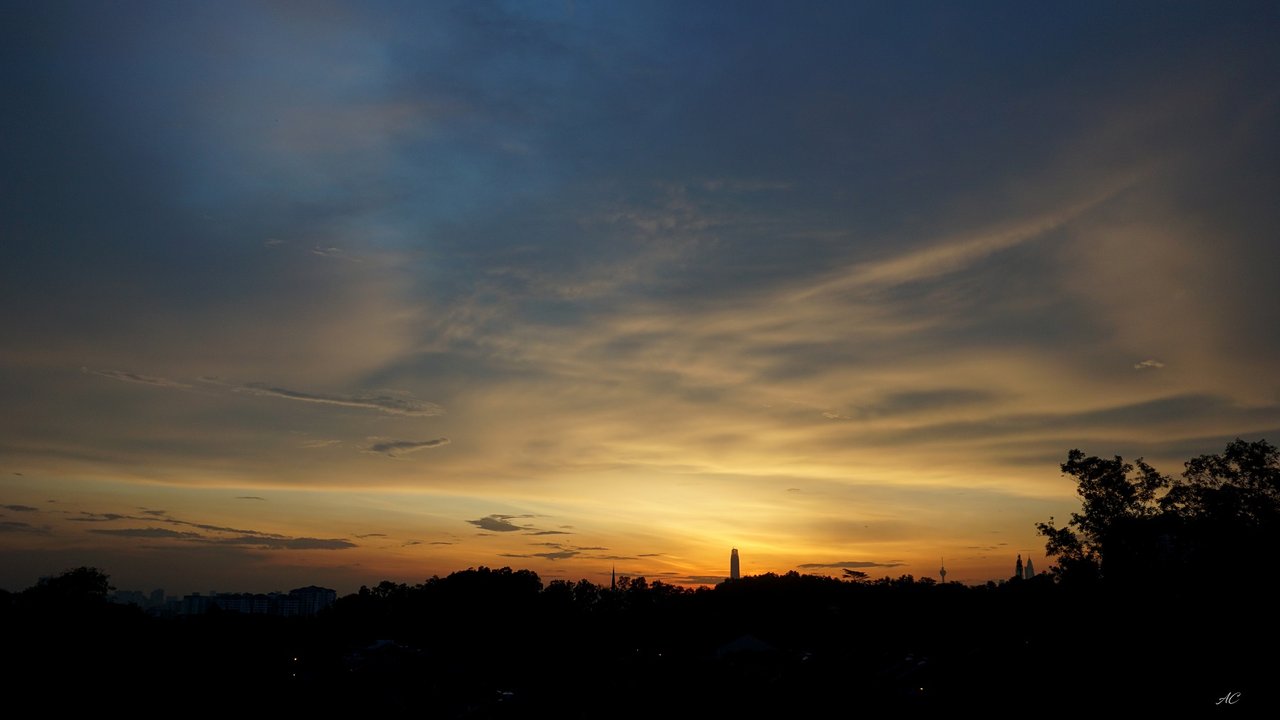 And when the wind slows to a breeze...
These scenes, by the way, are all shot on the same evening,
all within 20 minutes!
---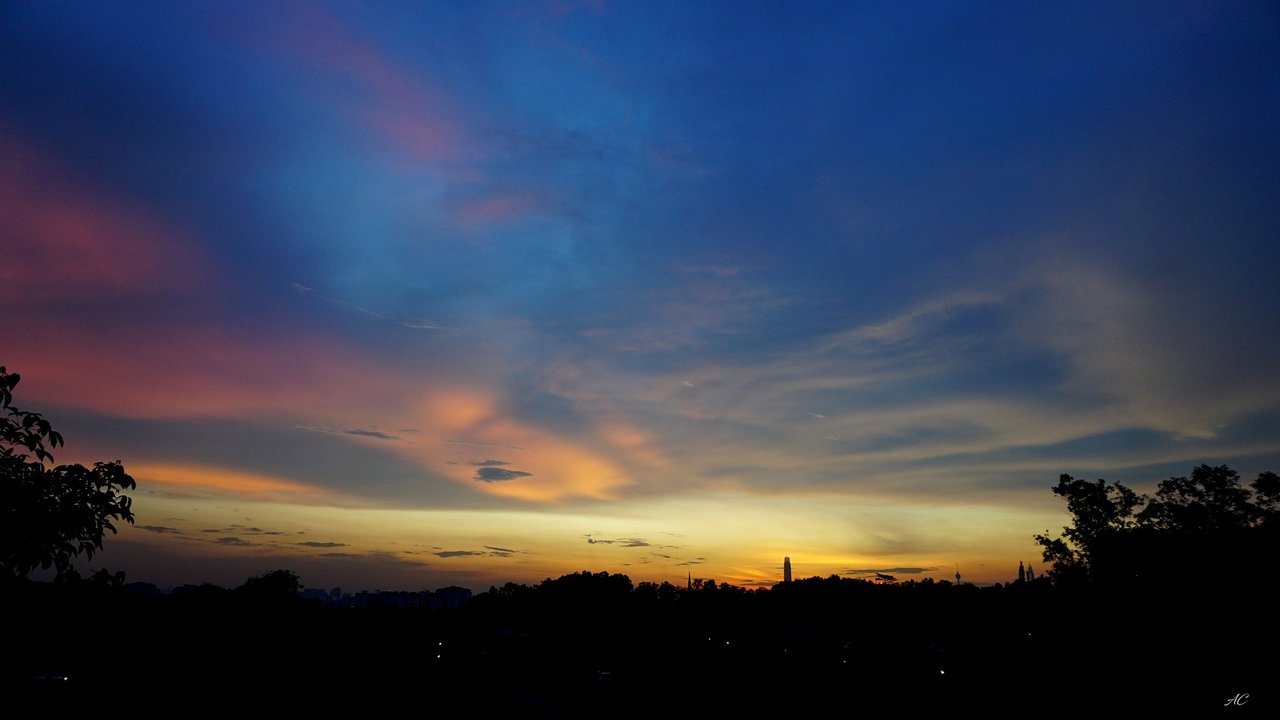 As it darkens, sometimes Nature plays a trick!
Brightening the sky for a split second...
---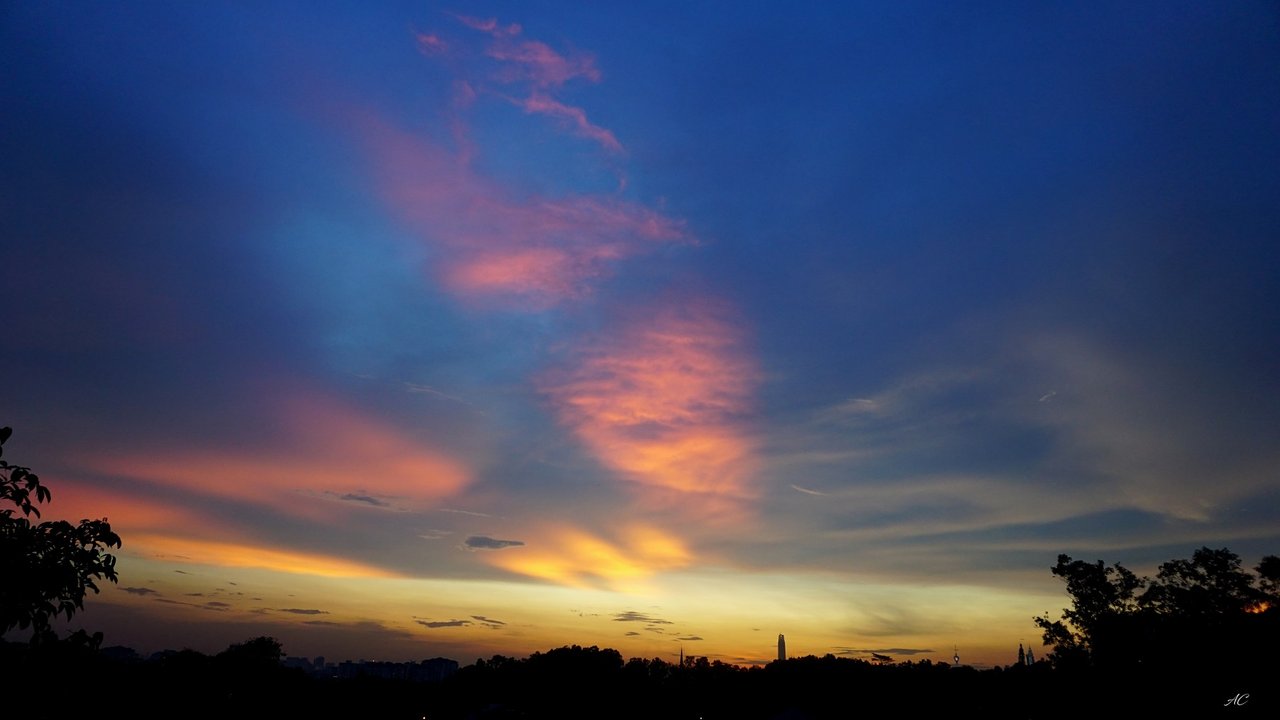 Sometimes throwing in a little show too
A moment of artistic creativity...
Brush strokes in the sky
---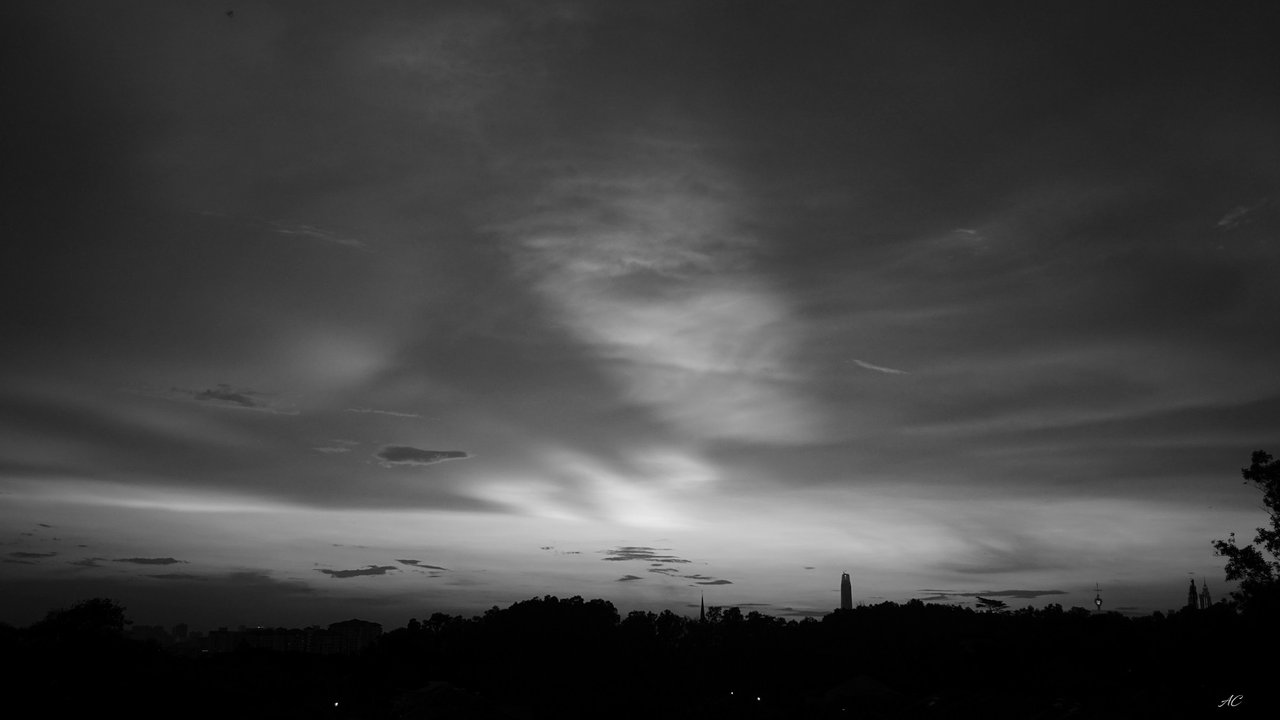 That above was the most intense colours of that evening...
And we close with another sombre black and white
---
Captured with SONY A5100 | © image & text original content | click image for fullscreen view
---
---
~ more of my learnings & experiments ~



I'm with QURATOR... Are you?

Vote for Qurator as a Steemit Witness
via steemit.com or steemconnect