[Dlive] Acid opens another 110 Steem Monster Packs! Got quite lucky. ;)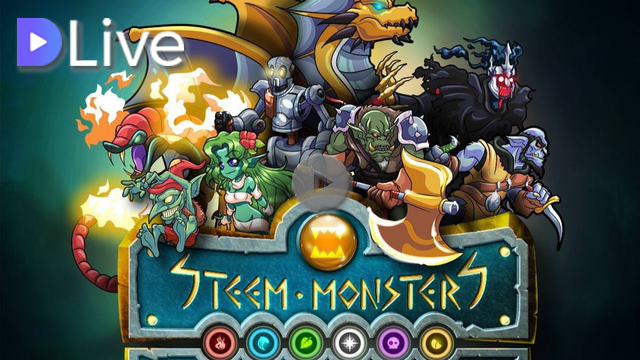 Steemmonster alpha packs are about to end with only 100k left unsold. I like how this project is moving forward, having a kickstarter recently and about 80% of it being pledged already in a few days is very promising and good marketing for Steem as well!
If you happen to have a Bitcointalk account go and put a nice word for the recent Steemmonster announcement thread!
Enjoy the unpacking! :)
My video is at DLive