Cointiply Update (100 days of progress) | Putting the fun back into crypto!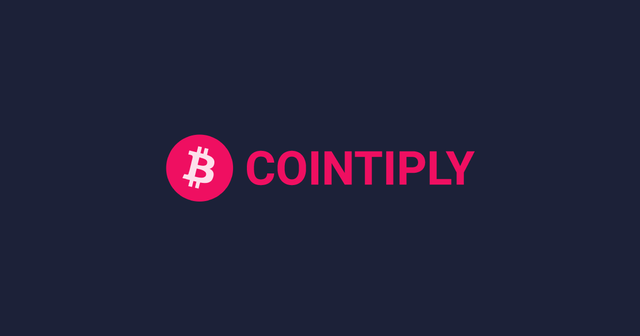 This is my 100-day update on Cointiply! I have been a daily active user for just over 100 days now and I could not be more impressed with this platform. The developers continue to add improvements, the site is very stable, and the payouts continue to be reliable… As far as I'm concerned, Cointiply proves to be a front-runner in the "crypto faucet" marketplace.
The mining game is the true star of Cointiply and it becomes passive income from day one. I have chosen a 100% reinvest strategy along with many other pro-tips on the best ROI that you can find in my full article below. With that, I am earning about 0.00027 BTC or approximately $1 per day. Once the market recovers this could be well over $5 per day and some of the top accounts are earning $100+ per day. Withdrawals are also paid in BTC so this is the ideal way to accumulate in a down market… FOR FREE!
All that being said, What is the best part of it all? The mining game is actually fun to play.
A lot of these sites rely on the "referral" structure to really make any money, but I can assure you referrals are a very small percentage of the returns (I have less than 10 active users). Sure they help, but consistent daily use is the secret. Not to mention, this is something you can check regularly rather than continuing to see your portfolio drop during this bear market. All the while accumulating more BTC to "cash out" when the market recovers.
Here are my stats: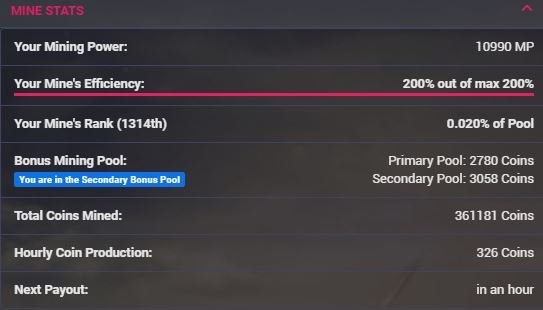 I highly recommend reading my full strategy guide and review here for the best results : https://steemit.com/cryptocurrency/@abrockman/cointiply-review-and-strategy-guide
I would suggest avoiding the multiplier game and you can read more outlined here : https://steemit.com/cryptocurrency/@abrockman/cointiply-update-and-new-cointiplay-multiplier
Want to try it for yourself right now? You can sign up here : http://cointiply.com/r/05kZ4
In conclusion, this has proven to be the best "faucet" out there, at the very least, give it a shot! Happy to answer any questions below.