Two brides dressed in Aceh's greatness on the wedding day (Bilingual)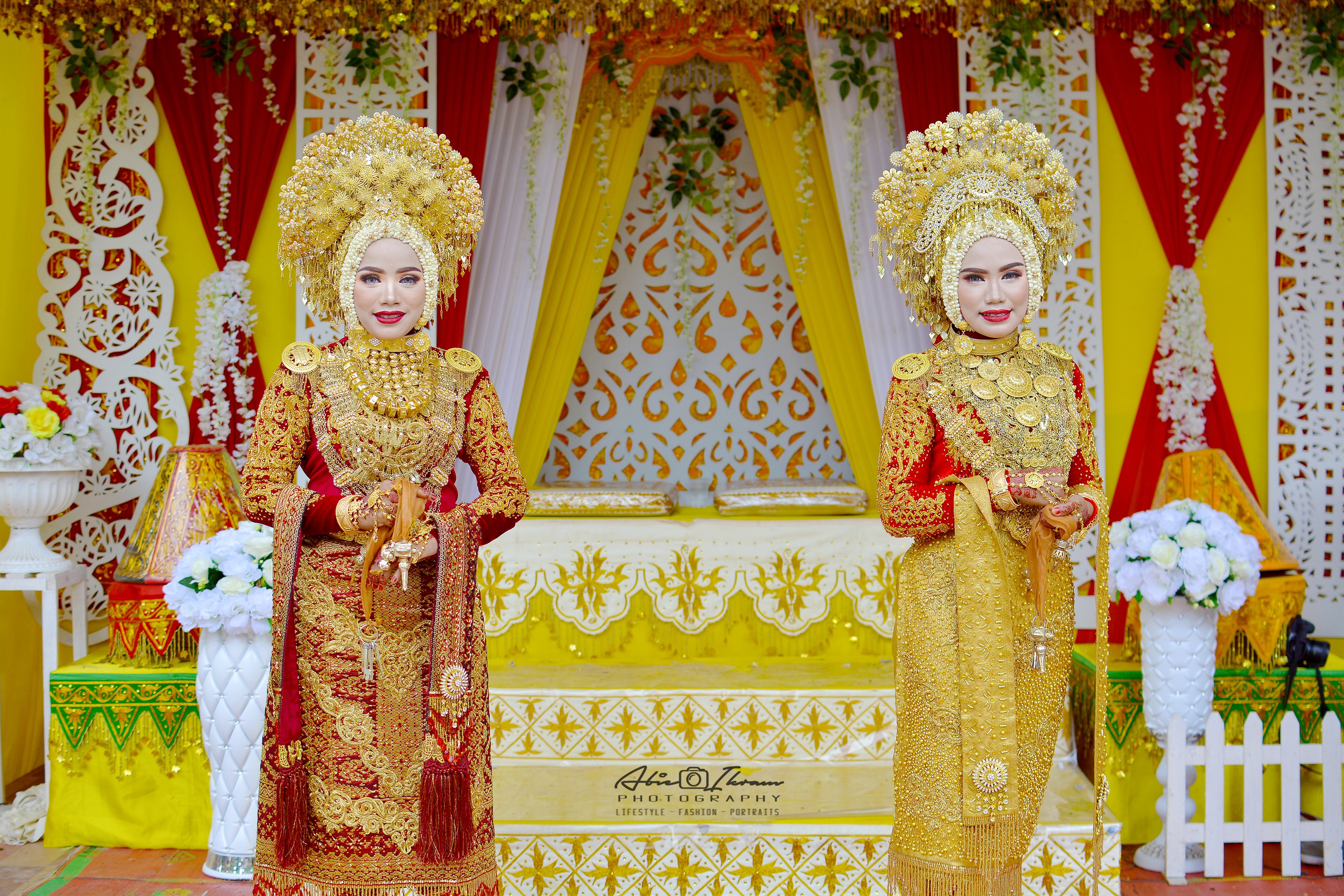 How are Steemit's friends all over the world, I haven't written here for a long time, because of my busyness in photography, on the sidelines of my busy time, I have time to greet friends with some photos of my shots.
Apa kabar sahabat Steemit di seluruh manca negara, lama sudah saya tidak menulis di sini, dikarenakan oleh kesibukan saya dalam fotografi, di sela-sela kesibukan saya sempatkan diri untuk menyapa sahabat dengan beberapa foto dari hasil jepretan saya.
In the past few days I gave traditional photography services in my city, Aceh, the photos I captured were so many that I chose only a few to give to all my friends to be able to assess and criticize some of my photos.
Dalam beberapa hari yang telah lalu saya memberi pelayanan jasa fotografi tradisional di kota saya yaitu Aceh, foto yang saya abadikan sangatlah banyak sehingga memilih hanya beberapa saja untuk saya berikan kepada sahabat semua untuk dapat menilai dan mengritik pada beberapa foto saya.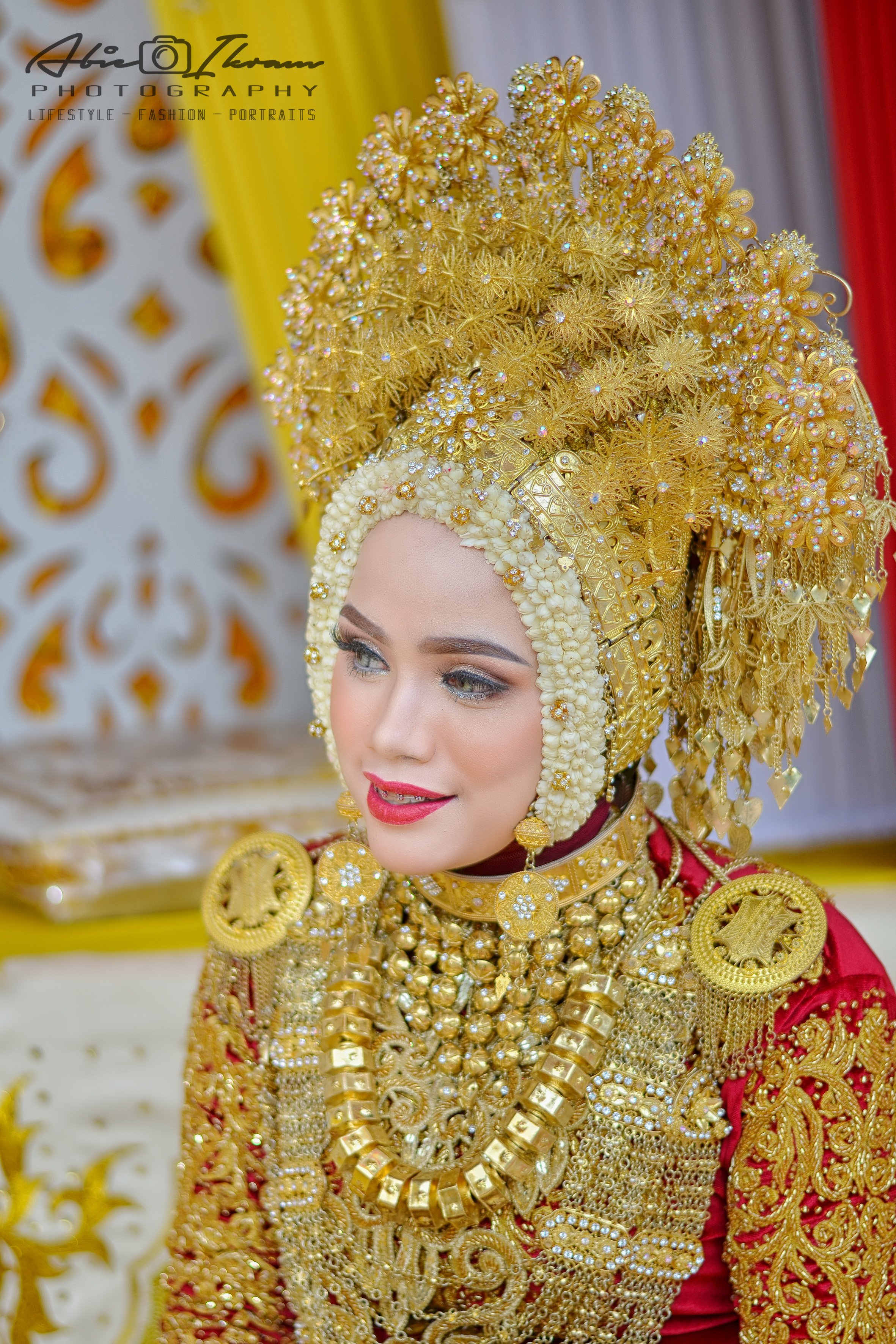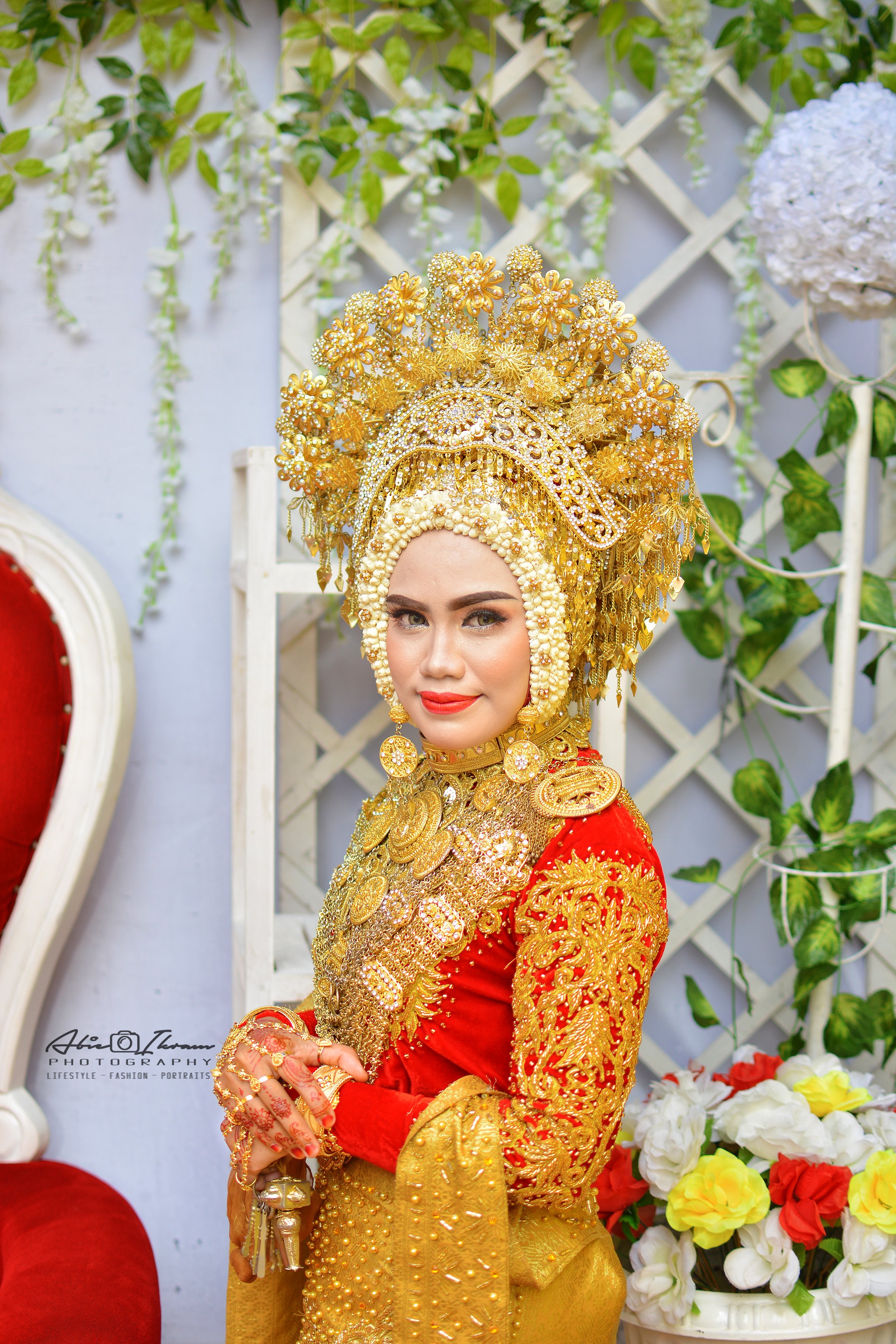 What you see here are two brides in traditional Acehnese clothing, or commonly called Acehnese oversize clothes, which are worn by both of them, these oversized clothes are actually a lot of variety and style, but almost the same as ornaments and decorations.
Yang anda lihat disini adalah dua pengantin dengan pakaian tradisional Aceh, atau biasa disebut dengan baju kebesaran Aceh, yang di kenakan oleh keduanya, baju kebesaran ini sebenarnya banyak ragam dan corak, namun hampir sama ornamen dan hiasannya.
This is a photo of the sisters who held the wedding party on the same day, they wore Acehnese Customary clothes with very beautiful decorations. here are the photos that I will share with all Steemit friends, please enjoy ...
Ini adalah foto kakak beradik yang melaksanakan pesta perkawinan di hari yang sama, mereka mengenakan baju kebesaran Adat Aceh dengan hiasan yang sangat cantik. berikut adalah foto-foto yang akan saya bagikan dengan sahabat Steemit semua, silahkan dinikmati,,.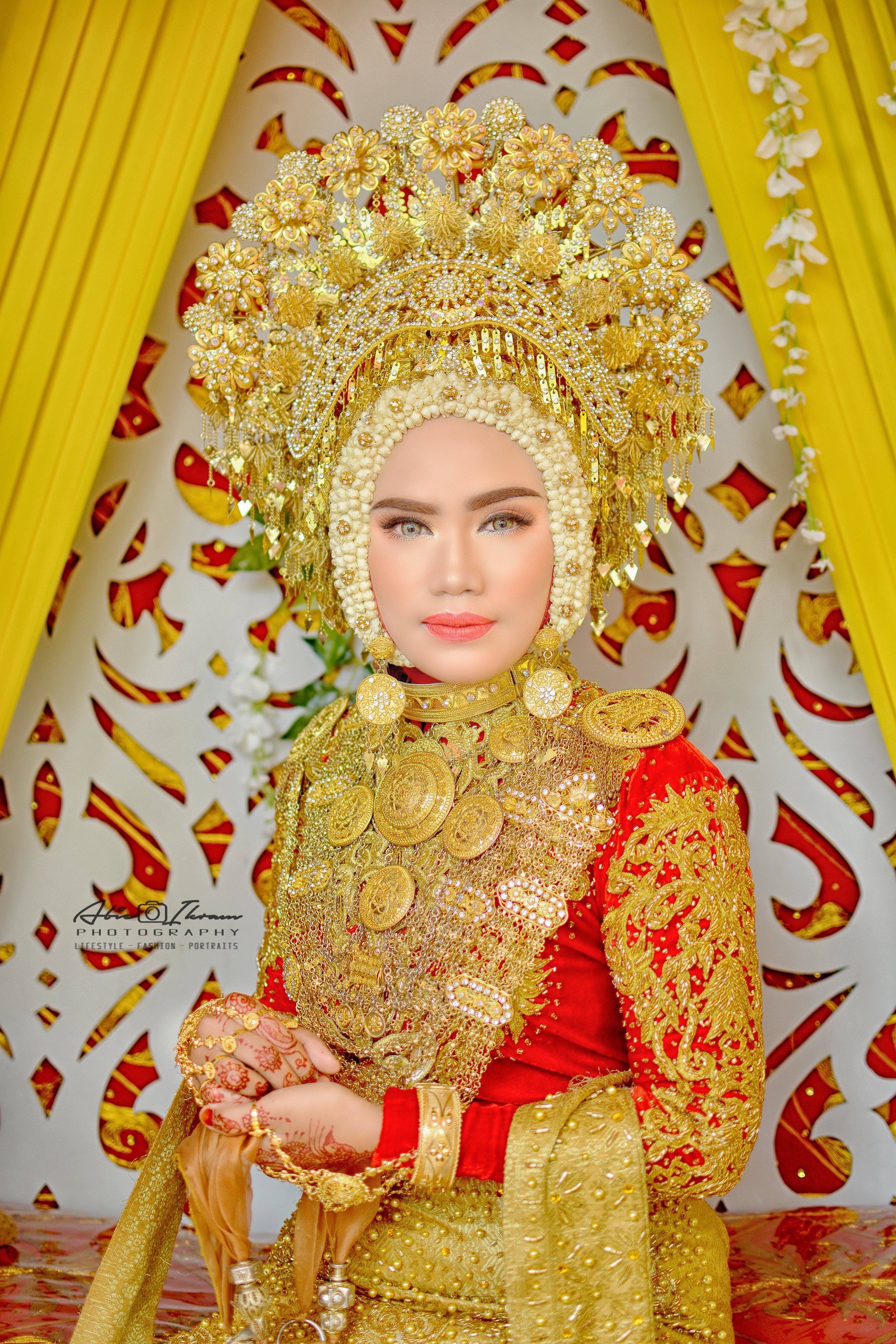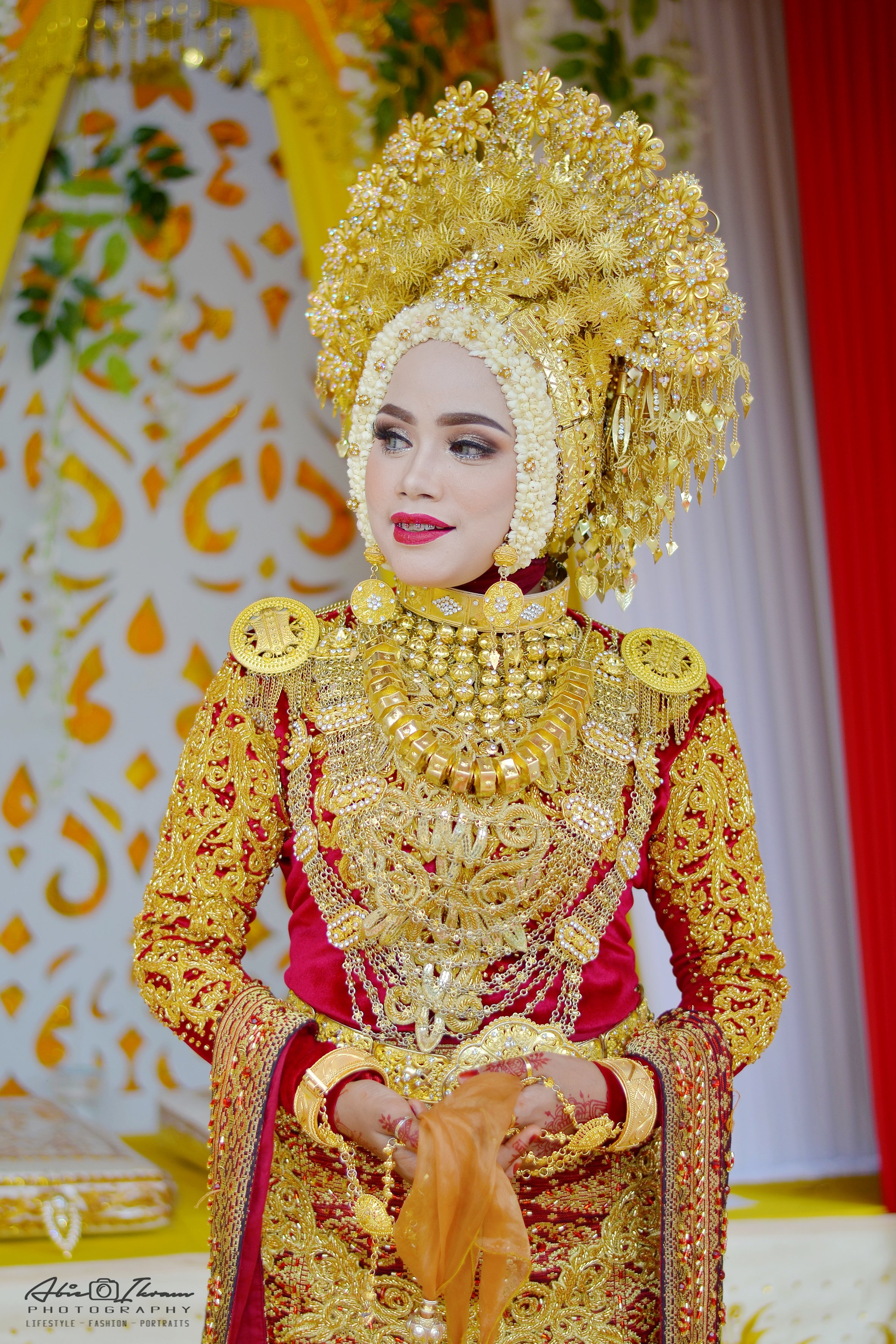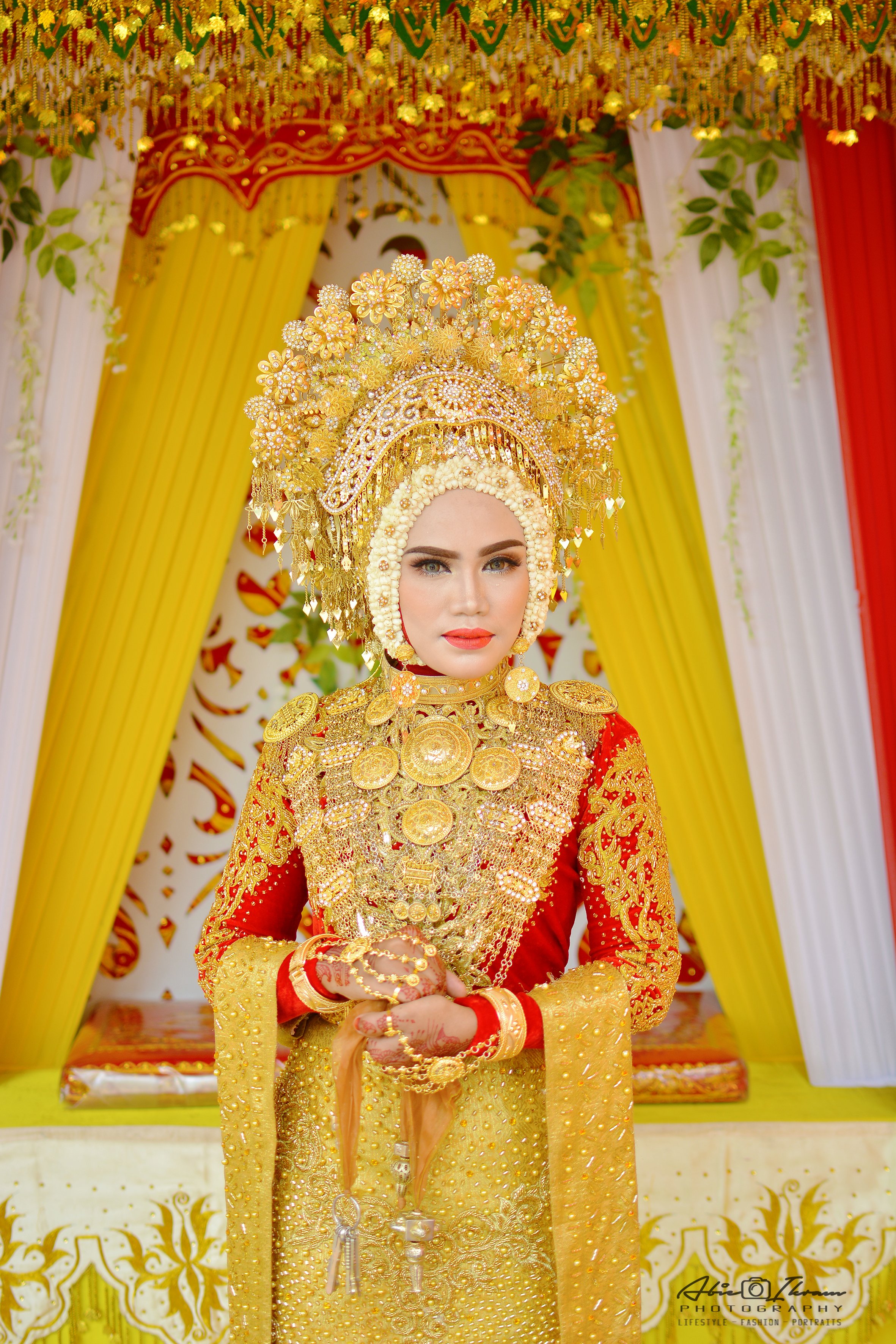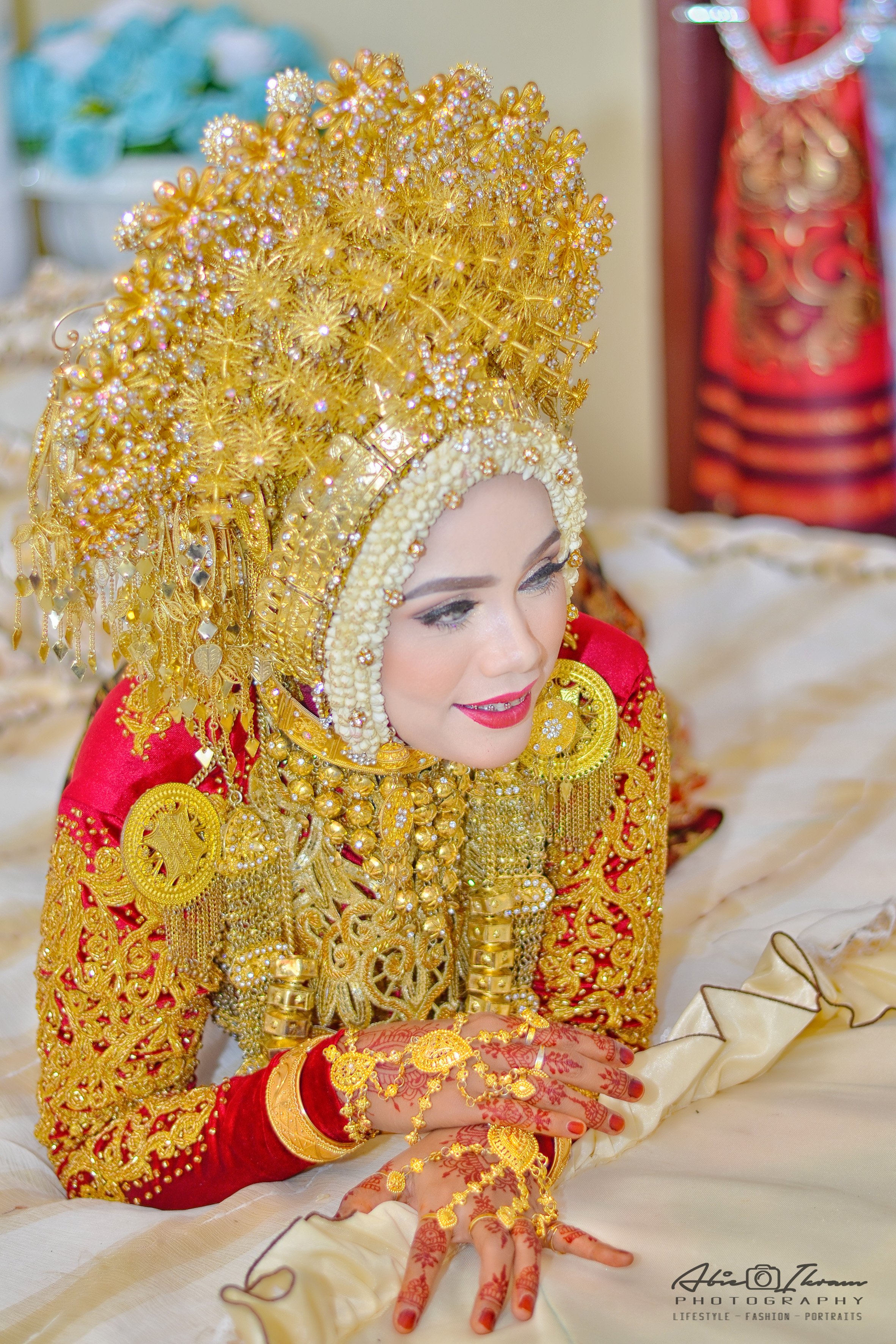 Thank you for giving me an assessment for my photos.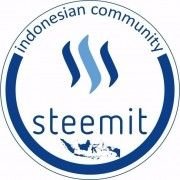 Discord Komunitas Steemit Indonesia