Remedy - 18 | Cure Itching At Home Easily
You feel uncomfortable when you suffer from itching in any part of the body. Itching could be in the particular area of the body or it could be on the whole body. Mostly itching gets worse at night. It can be transmitted from one person to another. People try to eat medicine to cure this itching, but these medicines make it itchier. Today I'm here with the very simple remedy to cure itching.
Here is a great remedy for itching.
Remedy
Ingredients
Banana (1 piece)



Lemon juice (Half tea spoon)



How to do It
Put the banana in a bowl and mash it and mix lemon juice in it, apply this paste on the place of itching. Let it stay for 30 minutes. Wash it off with fresh water. Using this remedy for some days will get you out from this itching.

Here is The link to Reach My all Remedies.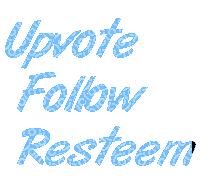 If You want to Reward me for my Work You can upvote my latest post :)
Thanks.
Source