10 Inspiring Indian Frugal Innovations
aarkay
5
3 years ago
Steemit
5 min read

Necessity is the mother of all inventions.
Who knows it better than we Indians?
At every corner we have our homegrown innovators, with little or no formal education to boast about, still providing incredible quick-fix solutions with available resources that can even put an MIT graduate to shame. Yes, I'm talking about our Frugal Innovation, fondly called Jugaad. Navi Radjou, co-author of the best -seller 'Jugaad Innovation', points that leveraging on available resources and simple and flexible thinking are the fundamental principles underlying it.
Developed nations with their most expensive R&D teams are baffled by our out-of-the-box solutions. Engineering and management institutes are starting courses and financing research studies to better understand our mundane yet prodigious thinking. Leading companies around the world such as GE, Google, PepsiCo, Philips, Renault-Nissan, Siemens, Facebook, Suzlon, Tata Group, and Yes Bank are practising various principles of jugaador frugal innovation and are learning from our grassroots innovators.
Indian entrepreneurship is a success story of such "crude" human ingenuity. And when it meets the erudite minds, unbounded possibilities await.
Jaipur Leg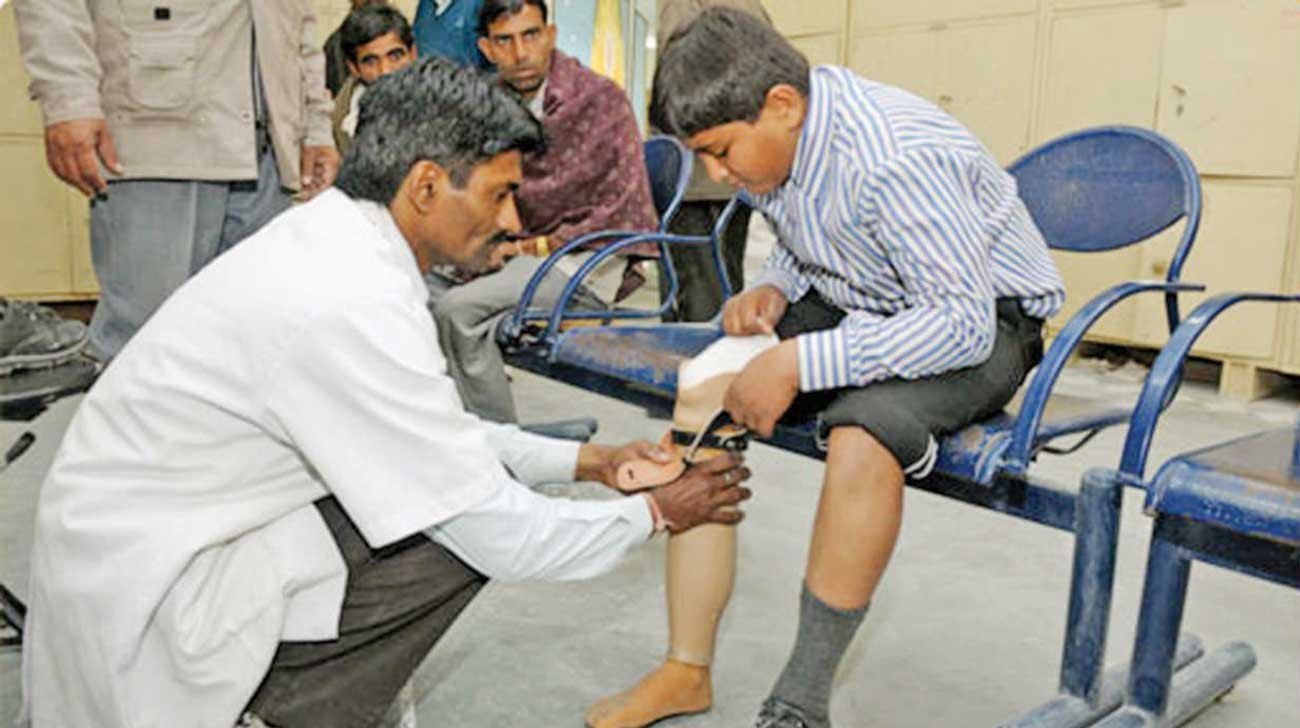 Dr. P.K. Sethi, the Jaipur Foot, also known as the Jaipur Leg, is a rubber-based prosthetic leg for the people with below-knee amputation. The invention led Dr. Sethi to win the Magsaysay Award for Community Leadership in 1981 and the Padma Shri by the Indian governament in the same year. The NGO Bhagwan Mahaveer Viklang Sahayata Samiti (BMVSS) based in Jaipur, Rajasthan, the world's largest organisation serving the disabled, is receiving governamental and voluntary support from home and abroad to enable the disabled to stand on their feet.
2 .MittiCool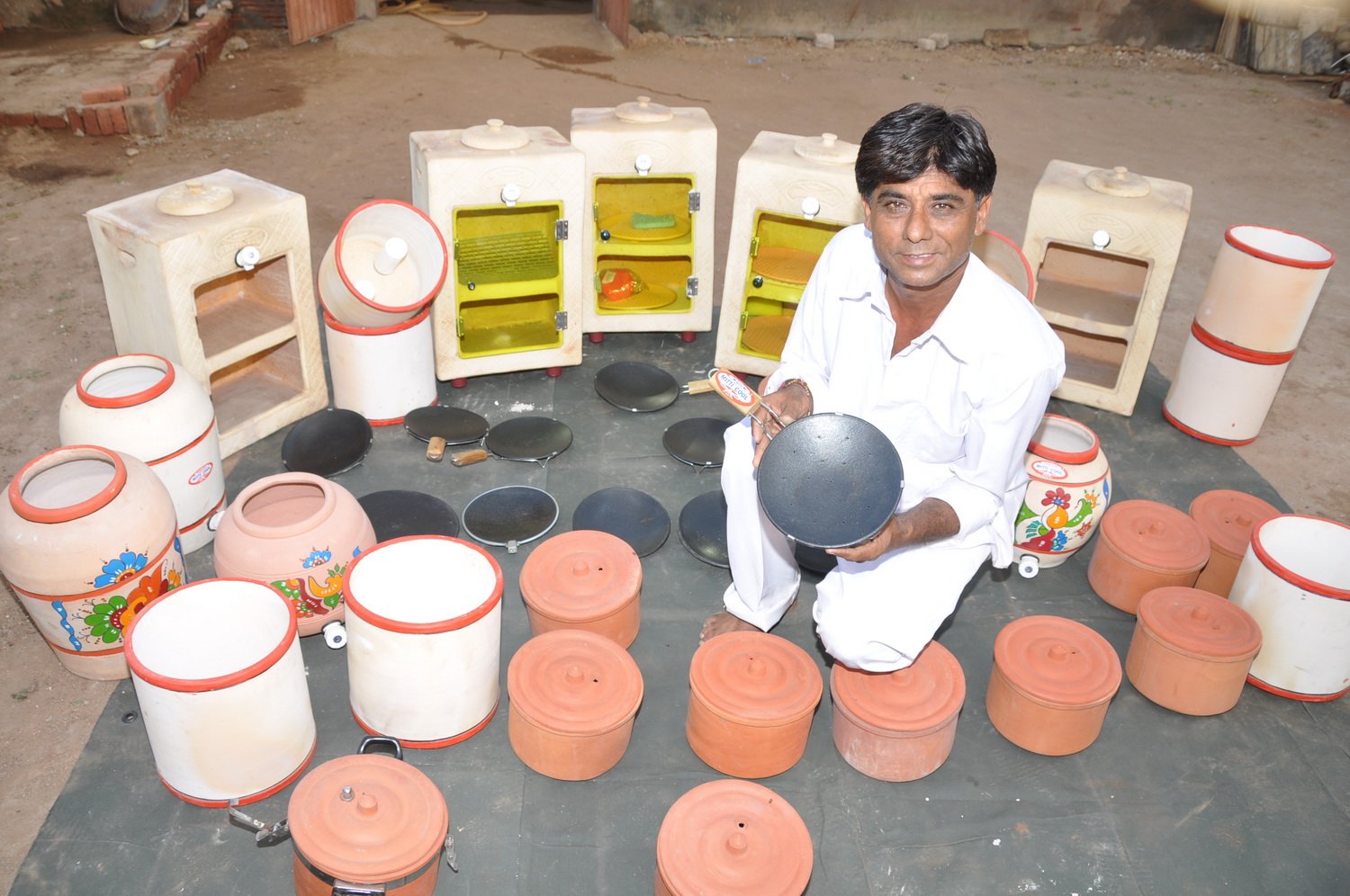 A traditional clay craftsman, Mansukhbhai Prajapati, literally turned soil into gold. He harnessed the cooling properties of clay and created a low-cost, biodegradable refrigerator made out of clay, Mitticool. It became an instant hit in his village and since then, there is no looking back. His factory is producing other kitchenware out of clay. This Village Entrepreneur has been recognised and awarded by national and international organisations.
3.Godavari Satpute


She runs a business of manufacturing paper lanterns in a sleepy village of Indian state of Maharashtra. Within 4 years, she managed to produce a turnover of $50,000 for her company, thereby empowering self and women working in her enterprise. Aiming to cater to markets across India, she has multiplied her manufacturing capacity and even eyeing the US market.
4.Remya Jose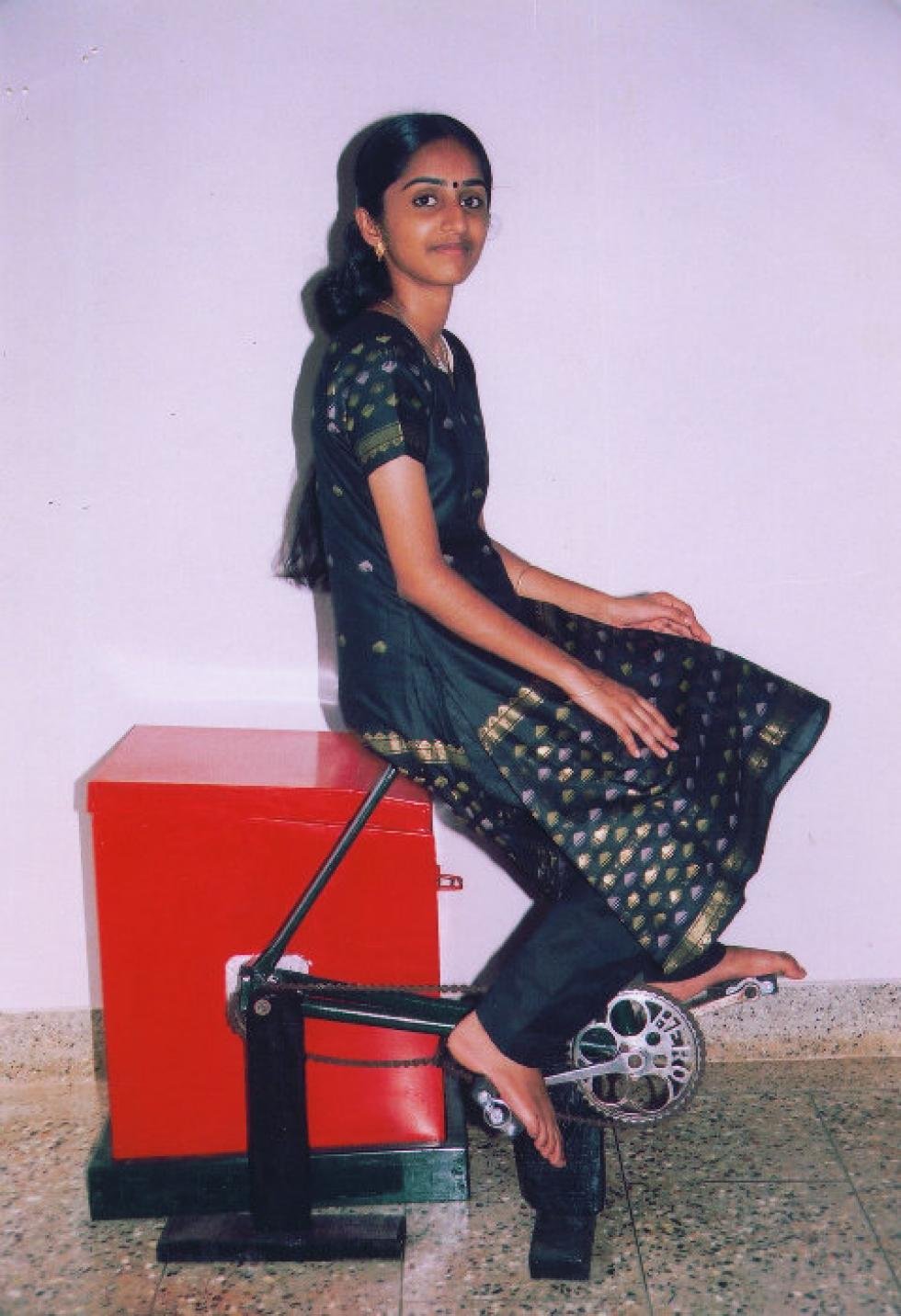 She hated washing clothes but had no respite. But, Remya was not ready to give in to her circumstances. She invented a washing-cum-exercise machine that used pedalling rather than electricity to wash and dry clothes.
5.Flipkart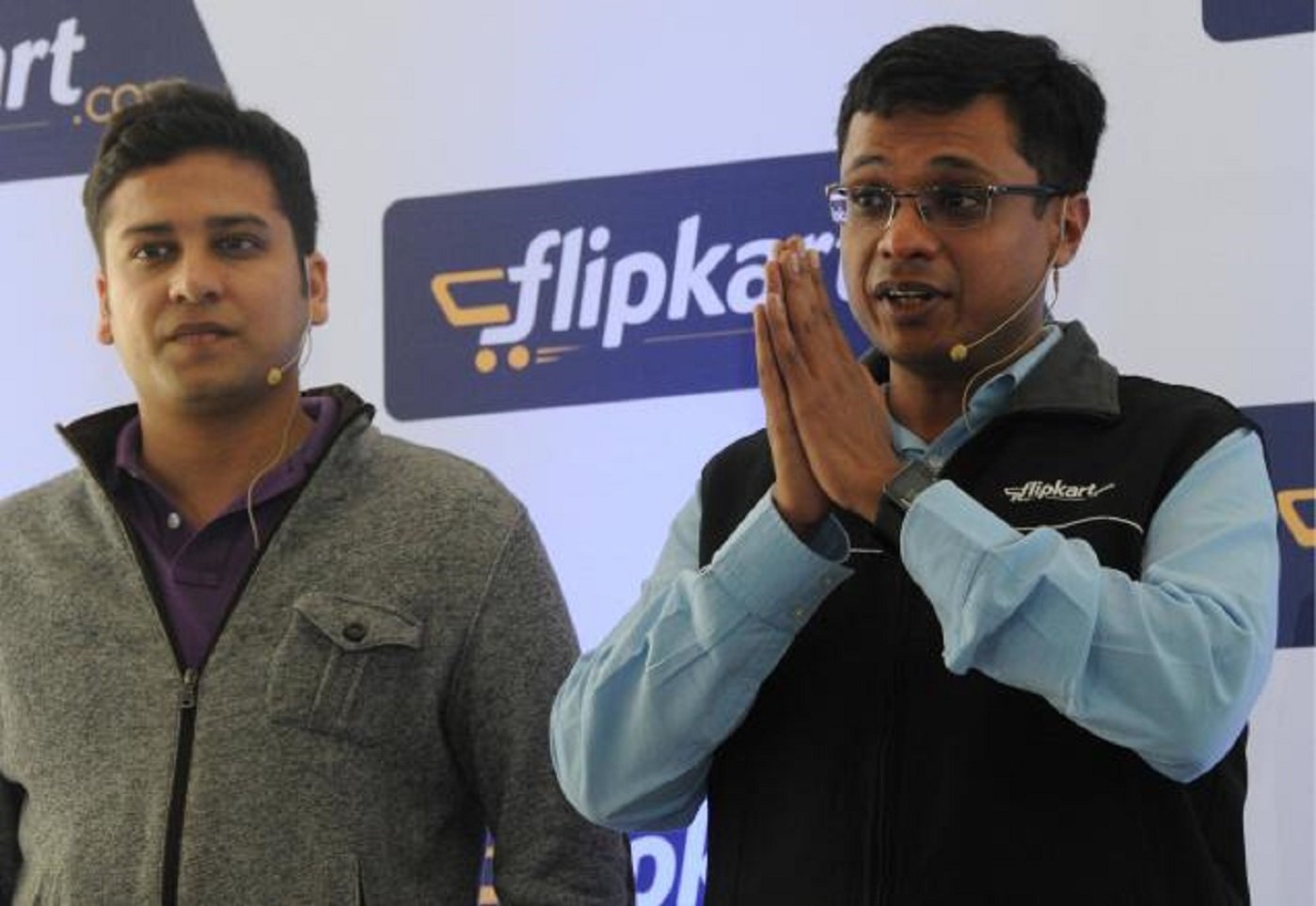 IITians Sachin Bansal and Binny Bansal in true sense brought Indian shoppers to their devices for online shopping. Launched in 2007, the Flipkart has revolutionalised the Indian e-commerce market. This virtual shopping complex is now available on mobile application only.
6.Nirmala Kandalgaonkar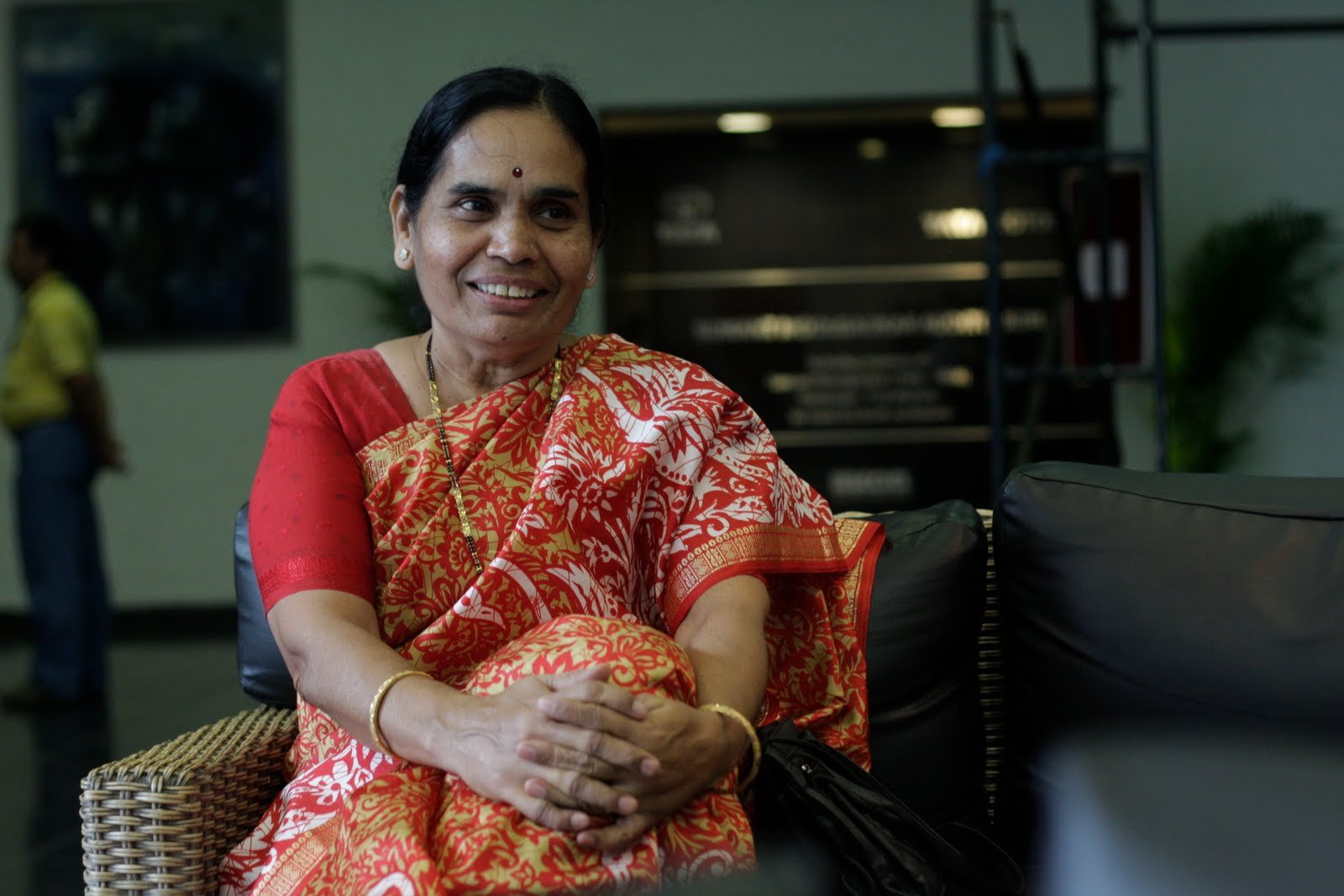 Her exemplary work is a perfect example of making best out of the waste. With her team of engineers and technicians, she runs a solid waste management company called 'Vivam Agrotech' that is functional in the areas of vermicompost, compost, biogas with electricity generation, carbon credits, municipal solid waste management and waste water treatment.
7.Mansukhbhai Jagani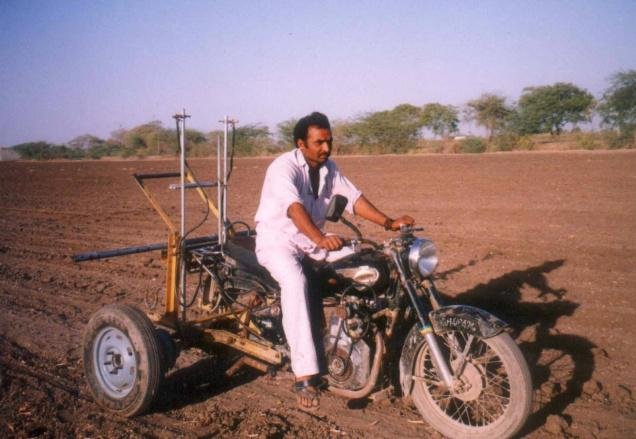 His motorbike-turned tractor is both cost-effective and fuel-efficient. In just 30 minutes, it can plough an acre of land with meager two liters of fuel. His'Bullet Santi' has helped to increase productivity by cutting the cost of labour or bullocks to plough the land. His invention has earned patent in India and the US.
Frugal innovation or jugaad has made its way into the boardrooms of big companies. Many well-known brands in Indian market have finally recognised and adopted the grassroot innovation style which once they dismissed and ridiculed as producing band-aid solutions only.
8..Godrej ChotuKool and ChotuWash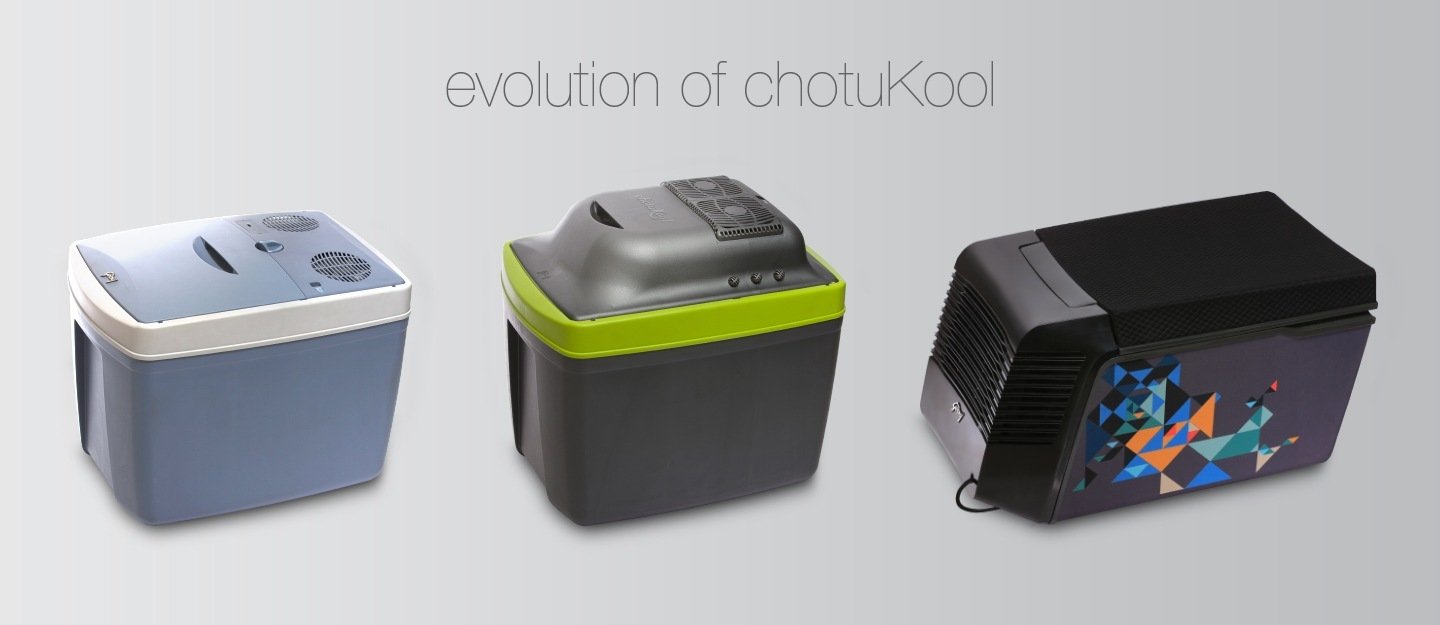 Chotukool, the nano refrigerator weighing just 7.8 kg functions, is a top loading cool box has a 43 liters capacity and can run on battery. It comes without a compressor and runs on a cooling chip with a temperature drop of upto 20 degrees. At Rs. 3,250, it costs almost 35 percent less than the cheapest category of refrigerators available in the market today.
So is the ChotuWash, the nano washing machine.
9.Tata Nano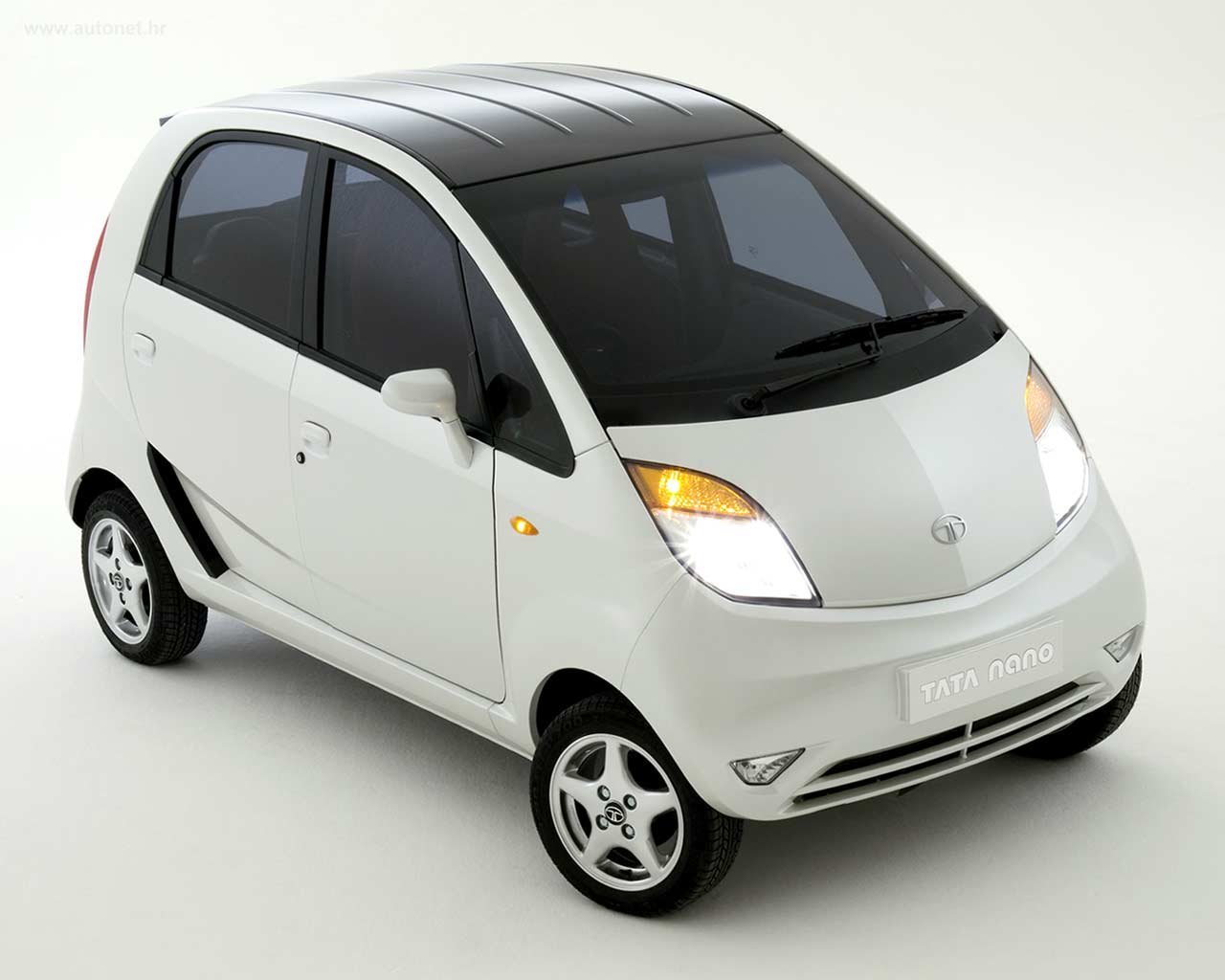 The world was dumbstruck when the Tata Group launched a car worth just $2000! The price of this no frills car was brought down by dispensing with most non-essential features like reducing the amount of steel used in its construction.
10.Big Bazaar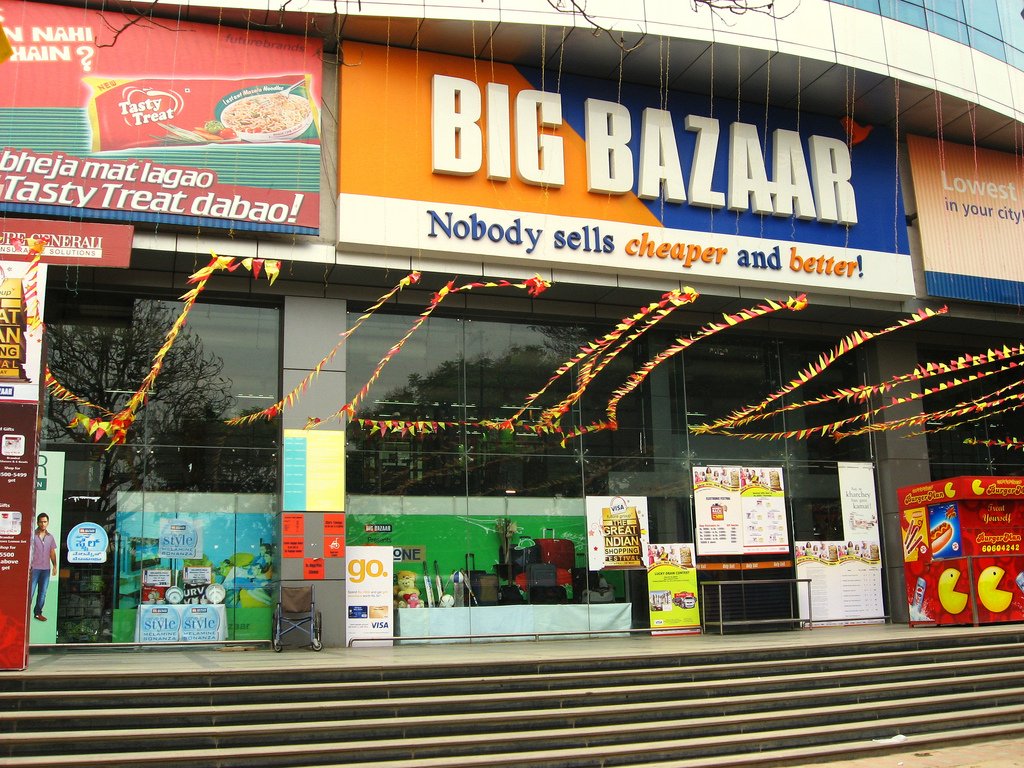 The simple line of thought behind it was 'to design an Indian bazaar that is not like Walmart superstores'. Procuring the products from known brands and the local suppliers, still keeping the quality standards intact, Future Group's Big Bazaar has transformed the Indian retail industry. This hypermarket has more 200 stores spanned across India, with a work force of around 36000 people.
The greatest achievement of the Frugal Innovation is that the rhetorical 'Bottom of Pyramid' is its active supplier and receiver of the benefits. As Navi Radjou says, "When external resources are scarce, you have to go within yourself to tap the most abundant resource, human ingenuity, and use that ingenuity to find clever ways to solve problems with limited resources." Frugal Innovation is the celebration of this zeal. Jugaad is the triumph of this grit and perseverance.
PROUD TO BE AN INDIAN